President of Falcon Interactive Global Group – Mr. Miodrag Stajic is one of the leaders of today's global gaming market.
Having MBA and Ph.D. in Marketing, IT and leading international companies for years (he were Head of TeleTrader Software AG for 3 years) and director of governmental agencies for development.
Managing large teams over decades in dynamic international markets, he has the highest expertise and vast amount of communication and management skills, doing business with every developed country worldwide in a period of 20 years.
Having strong relationships with the USA, Swiss, United Kingdom, Australian, Saudi Arabian, UAE, Hong Kong, Qatar, Canadian and many other investors worldwide, enables him to manage complex multi-national projects in the dynamic environment.
His highest skills of every aspect of game coding, including server side, also modelling and animation, enabling him to control with project managers progression of the projects and to deliver the highest possible results.
Miodrag Stajic results are recognized worldwide on many different projects, ranging from tens of millions of USD.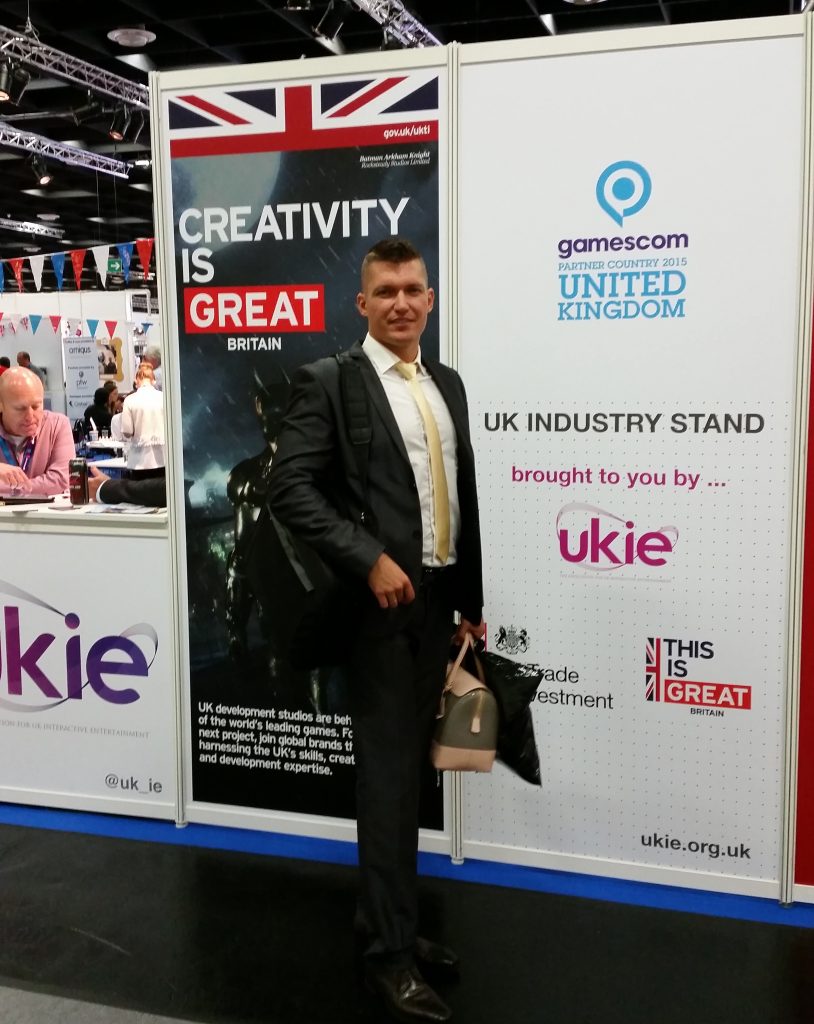 Mr. Stajic maximum efforts to the clients and efforts for enabling long-term relationships, in which he succeeds, are a guarantee that your project would be implemented on the highest possible quality.
He is a participant, speaker and organizer of many international conferences in software, marketing and financial industries. He is for many times attendant of development conferences, where speaking about global markets and development strategies shoulder to shoulder with CEO's, presidents of large companies, ministers and investors worldwide.
His global experience on dynamical markets enabling him to lead a large organization, such Falcon Interactive Group as President of the Board. He was working for tens of years with world largest institutions and doing researches and development reports for institutions such as World Bank, EBRD, UNDP, large European banking and media groups together with large investors worldwide. He was for years working closely with CEOs of global software companies (as Head of Development of TeleTrader Software AG, Vienna, where he working on dynamical software markets of Germany, Austria, Swiss and Eastern Europe) enabling him highest possible experience with the organization and leading of large software projects.
He attended and spoke at many gaming conferences, like Europe's most famous Gamescom and a lot of other conferences around the globe.