Investment Department
At Falcon Interactive ltd, we are focused on long-term success of our clients and we are always looking to invest into potential profitable projects. We are focused on ideas, as unique ideas bringing success and we are ready to support it.
We continuously being inquired for investment into tens of projects worldwide and our investment department would analyze your project plan and decide whether to support your idea and to make from it worldwide recognized project.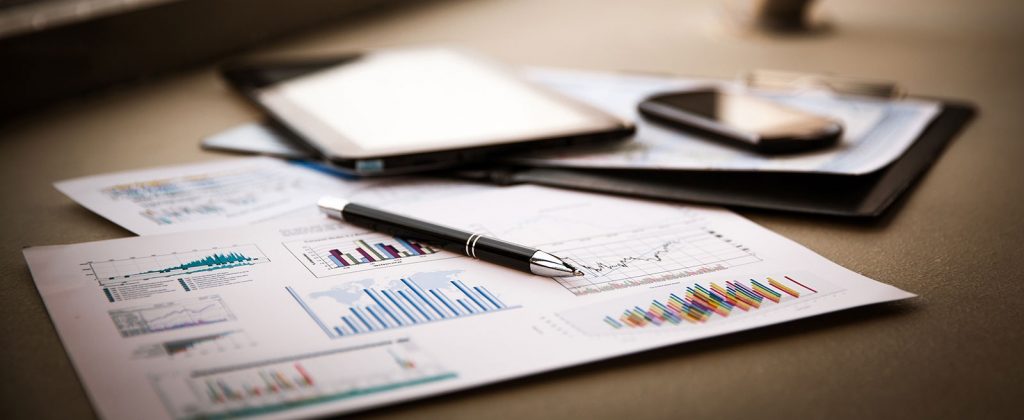 In our business, we have few types of investment, one of it is direct investment into projects, where we recognize potential of succeeding. We also doing partnerships and acquisitions in different business formats.
Also, we are able to invest with development resources and marketing strategies, once your project are approved by our experts.