We learning continuously, we never stop to expertise ourselves, no matter how far we reach, we always knowing that there are endless possibilities in the digital gaming world and we want to utilize them all.
We are Falcon Interactive, always step ahead of the market, when we first published our title  "Rise of Robo-Man", it was some of the very first high-end mobile game on the Google Play.
Falcon Interactive is dedicated to creating the most amazing experience for the players worldwide. No matter if is our own production or games for clients, we have core values which representing our overall work and our goal is creating an extraordinary value to the customer, by providing leading-edge entertainment solutions that enable the ultimate experiences to its end users.
We have been developed over 170 games in a previous decade, with many big hits done as an outsourcing company for large publishers. We produced very complex titles of all the genres, including racing, shooters, arcades, actions, strategies, adventures, quizzes, endless runners and many other games.
You can find some of the genres we did:
Some of the examples of our work can be found here (Mutant Duck Invasion,  DSE Racing, Formula Carrer, Rails of Glory).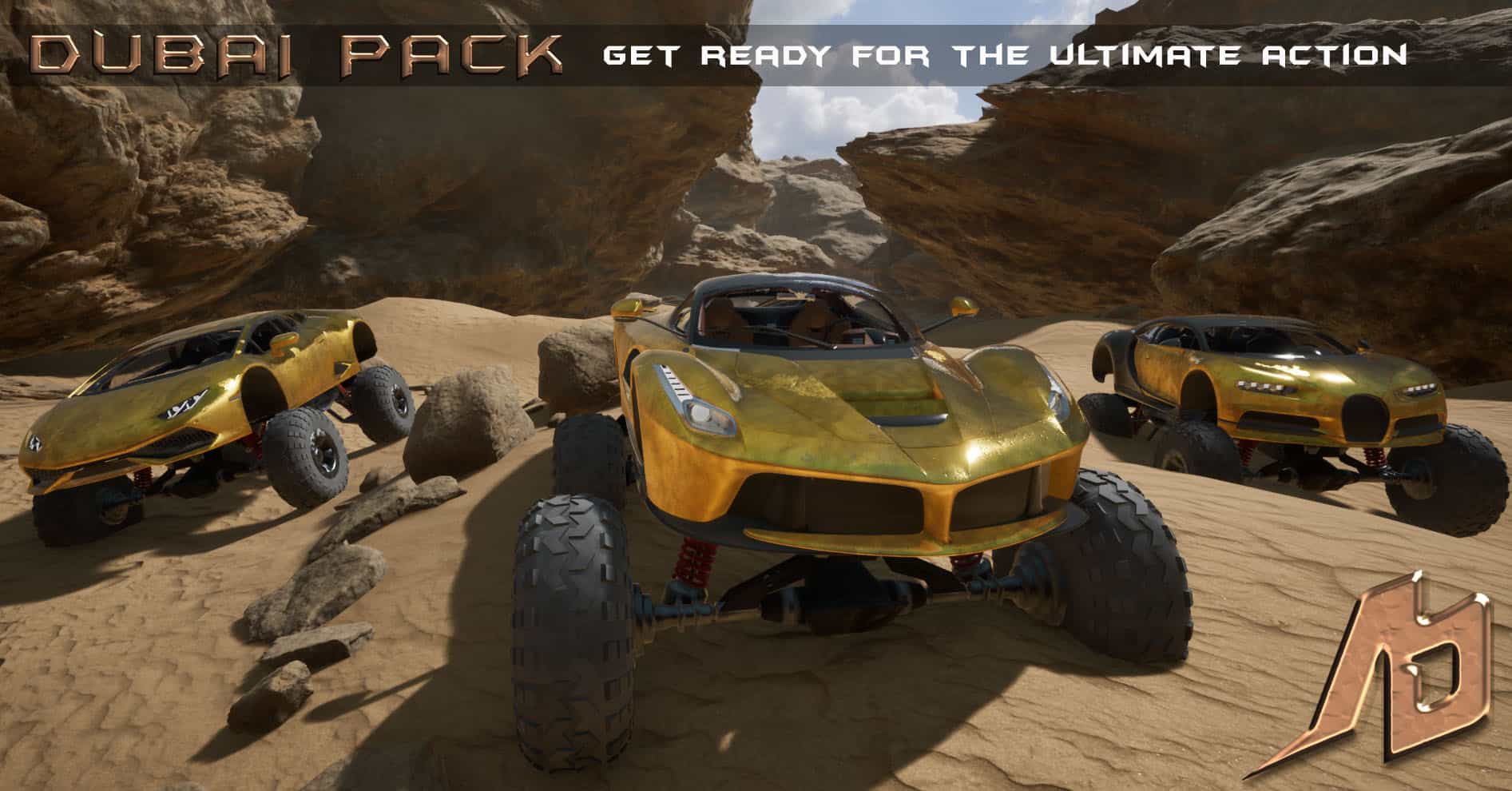 Here you can find our portfolio overview.
Here are games published under our Falcon Interactive brand:
Arizona Derby – #1 game on the Steam Greenlight upon its retirement, reached over 300k fans on the social networks, it was #1 on IndieDB and #1 on ModDB for weeks, game development websites in competition of over 40,000 games.
Drag-n-Drift – Race Action Arcade Game
Pro Soccer – Football Sports Arcade Game
Lords – RPG title
Ribbit – Retro Arcade Game
Air-X-Combat – Flighting Fighter Simulator
Battle Story – RPG Acton Fighting Game
Candy Stars – Puzzle Game Like Candy Crash
Cat Revenge – Arcade Game
Edy – Arcade Game
Robin Hood – Arcade Game
StreetX Racing – Arcade Racing Game
Curvy – Logic Game
Super Stunts – Arcade Game
BioShips – Arcade Game
Falcon's Spin – Slot Casino Game
Rise of Robo-Man – Action Game