We Developed World's Best Games and Apps

Not only that we did do the world's most amazing Games and Apps, we moved the limits of the industry even steps
further.
We outsourced over 200 most complex games and apps over the previous decade and utilized the utmost quality of the processes, providing top-notch solutions and the most complex projects in the industry over time.
We have developed over 150 Games in the previous decade, with many great games done as an outsourcing company for publishers. We produced many complex titles of all genres, including racing, FPS, shooters, arcades, actions, strategies, adventures, quizzes, endless runners, MMORTS, RPGs, and many other games.
We are also producing hundreds of Mobile Apps for iOS and Android and developing other Sofware (Banking, Financial, Government, Social, Media, Marketing, etc.).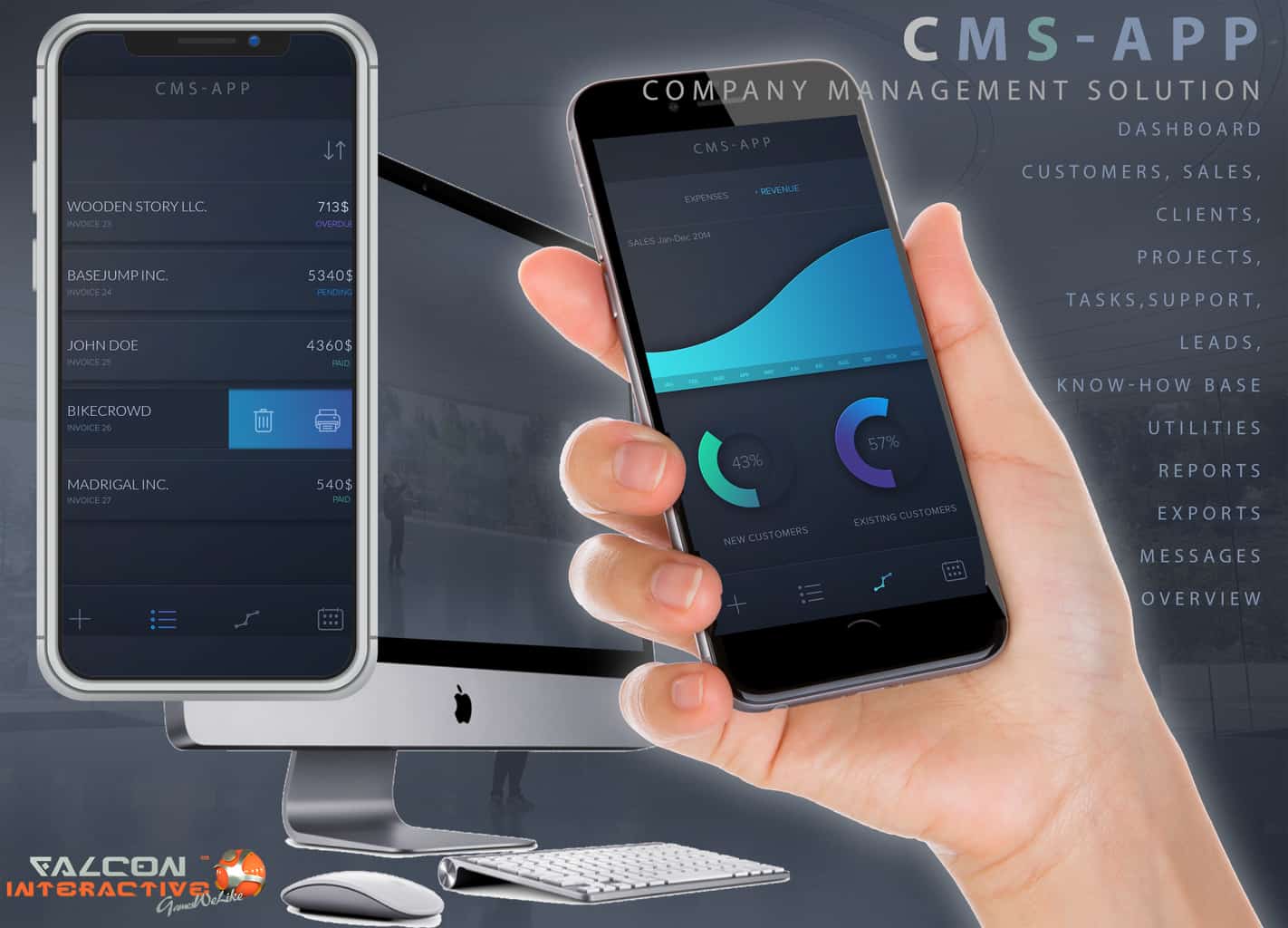 You can find some of the genres we published:
Some of the examples of our work include Mutant Duck Invasion,  DSE Racing, Formula Carrer, Rails of Glory, and many others.
Falcon Interactive from its beginnings has been dedicated to creating the most amazing experience for Gamers worldwide and end-users of the Apps.
No matter it is our own production or games for other publishers, we have core values that represent our overall work with a goal of creating extraordinary value for the end gamers, by providing the leading ultimate experience to them.
Here you can find our portfolio overview.
Arizona Derby – was the #1 game on Steam Greenlight in June 2017.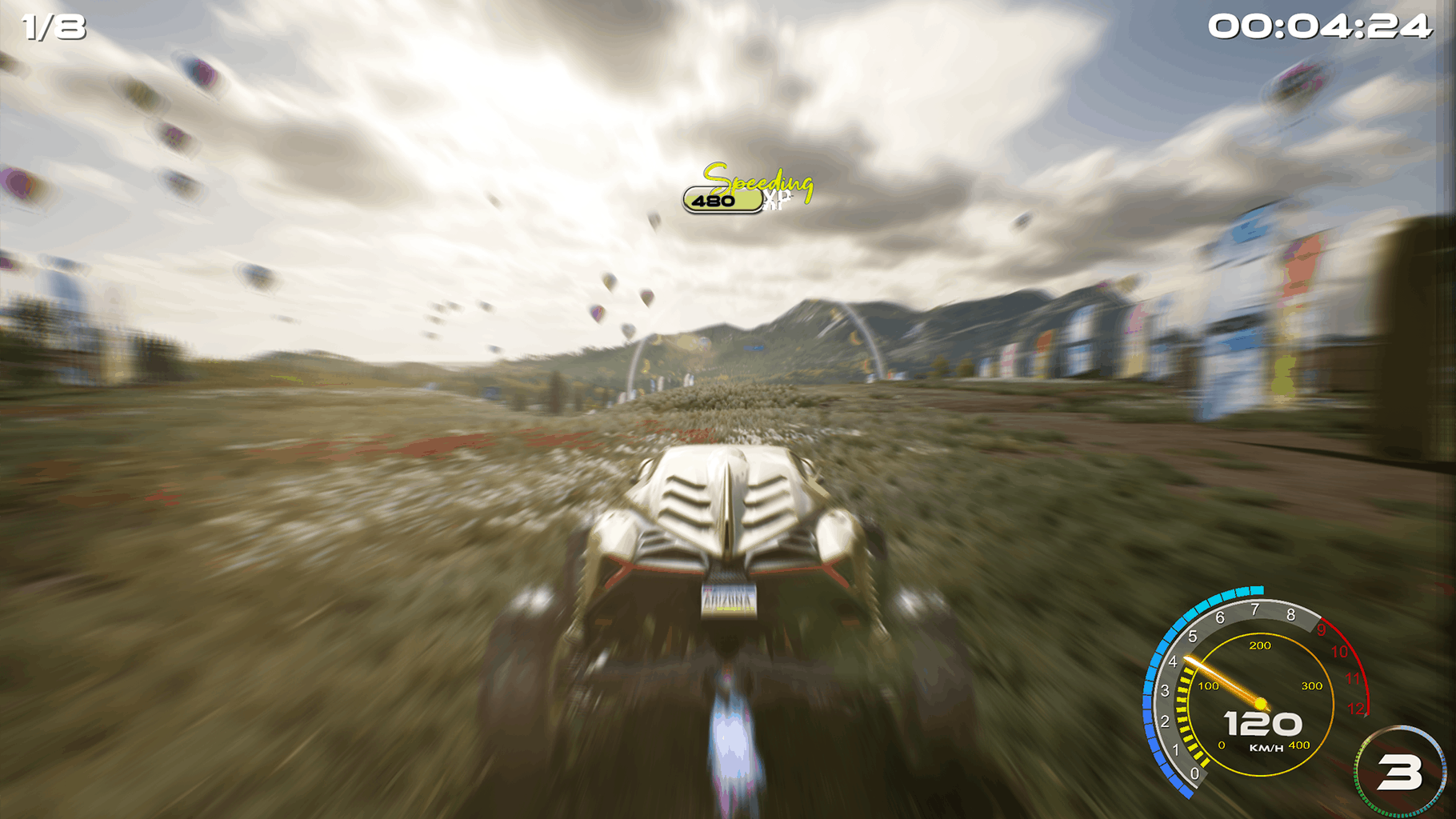 Drag-n-Drift – Race Action Arcade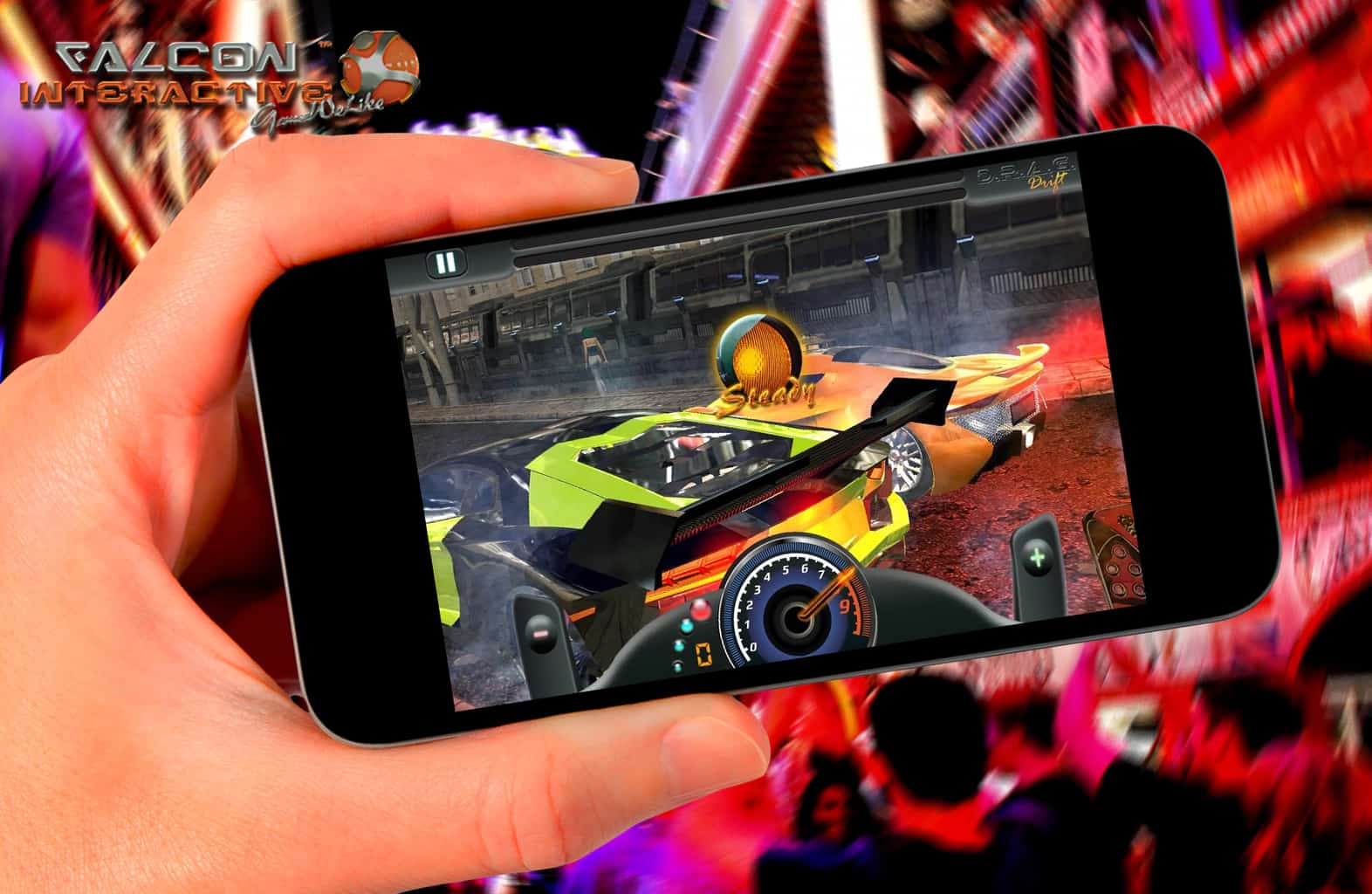 Pro Soccer – Football Sports Game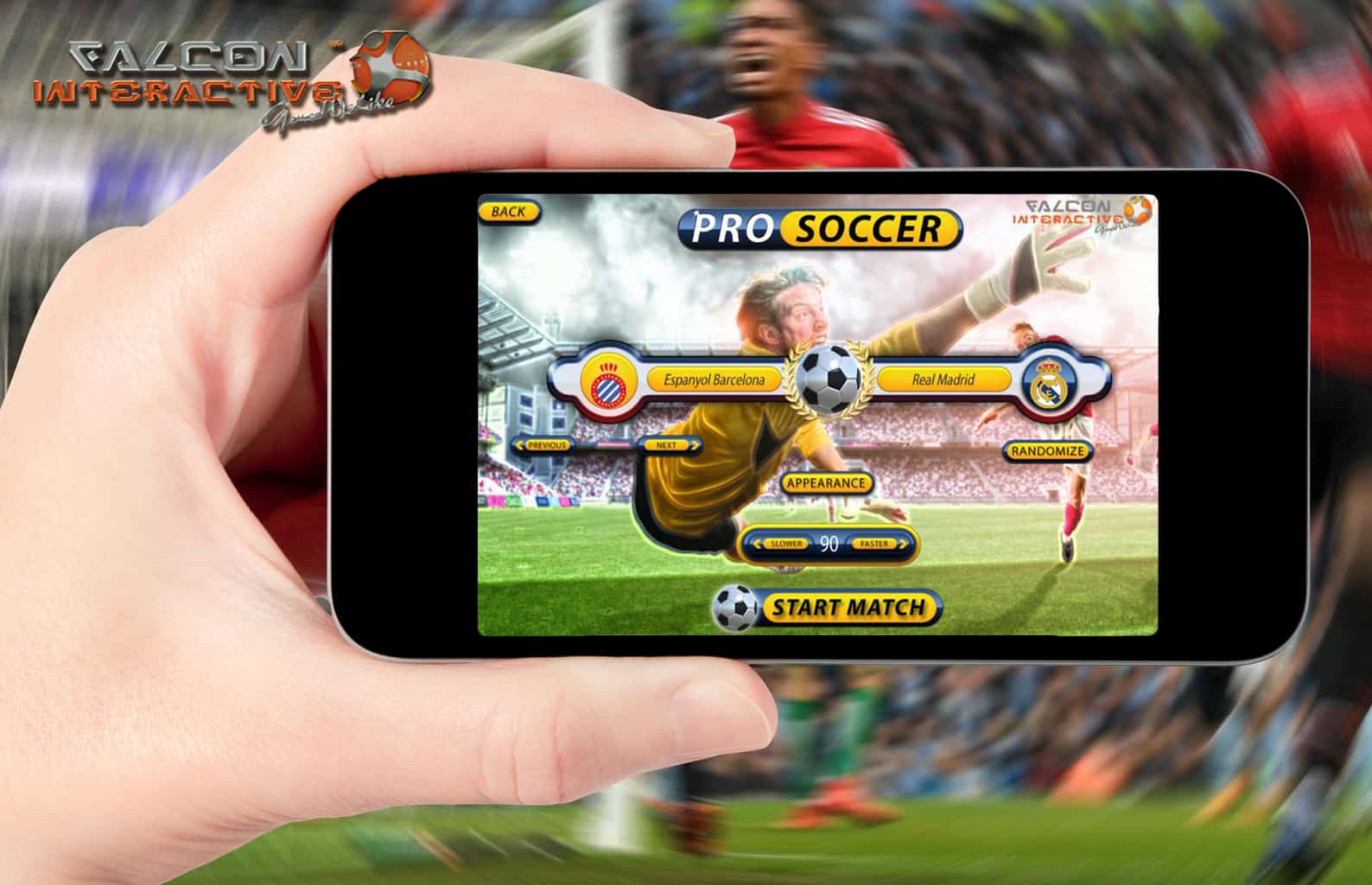 Lords – RPG title
Ribbit – Retro Arcade Game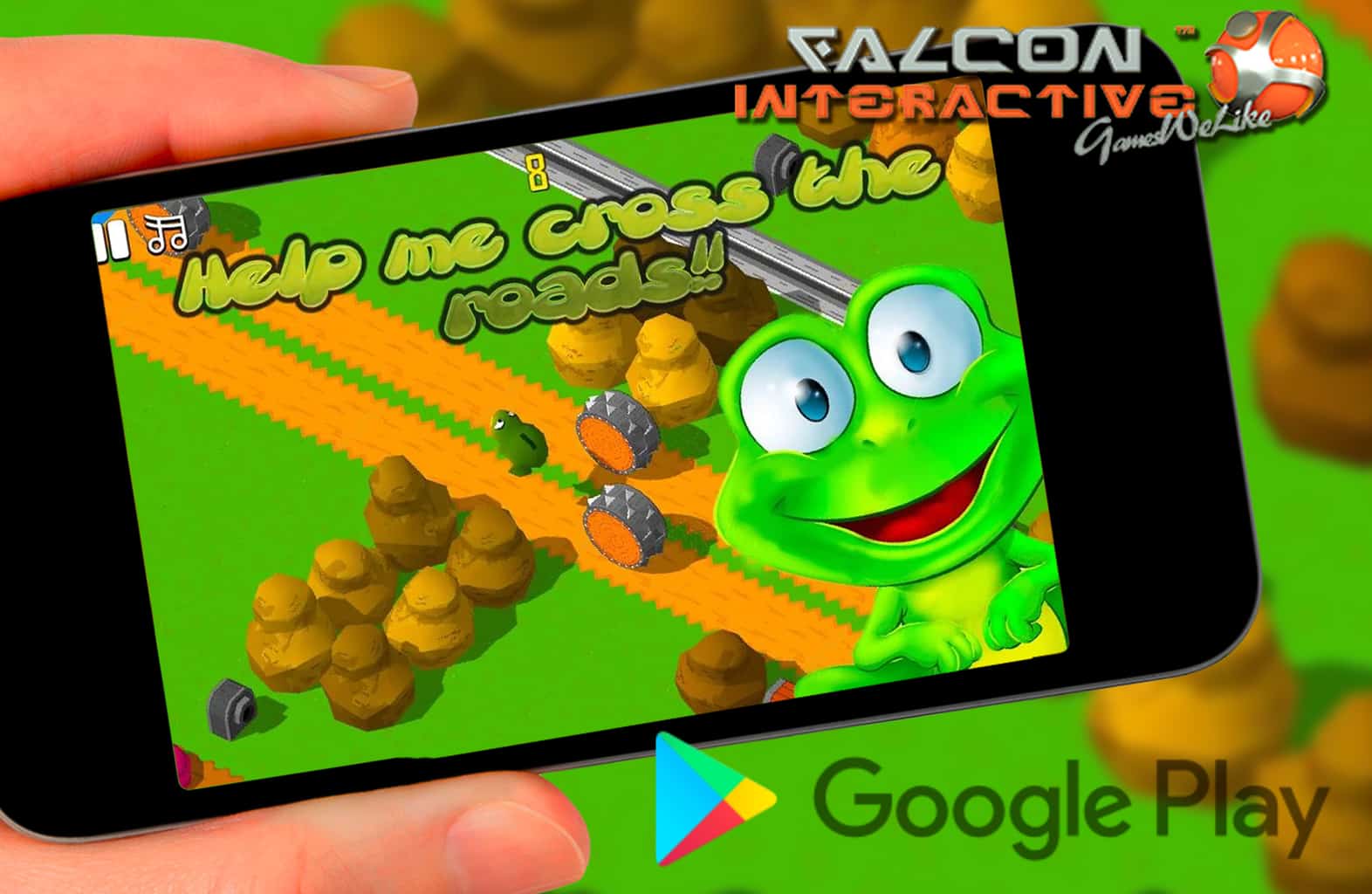 Air-X-Combat – Flighting Fighter Simulator
Battle Story – RPG Action Fighting Game
Candy Stars – Puzzle Game Like Candy Crash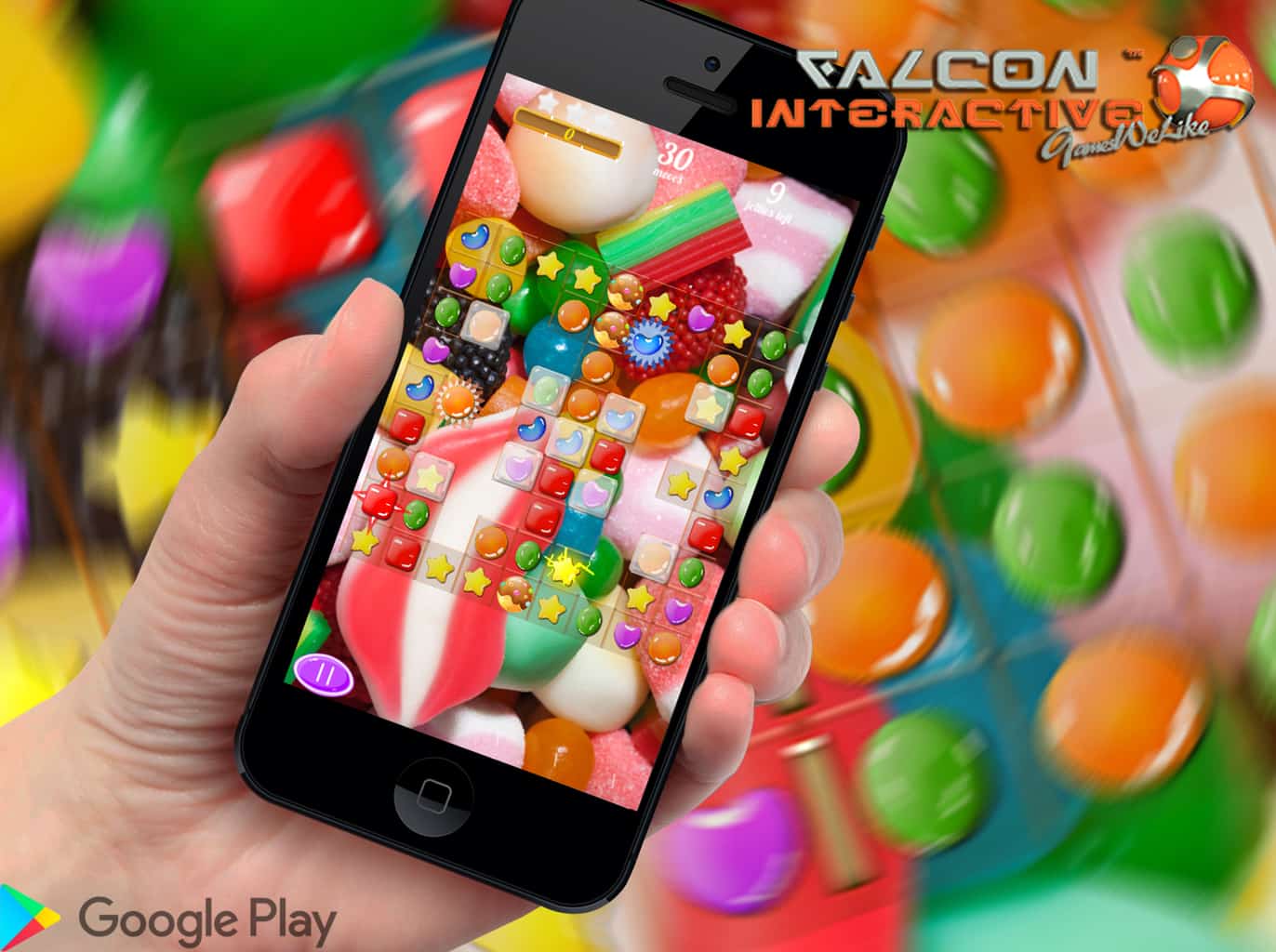 Cat Revenge – Arcade Game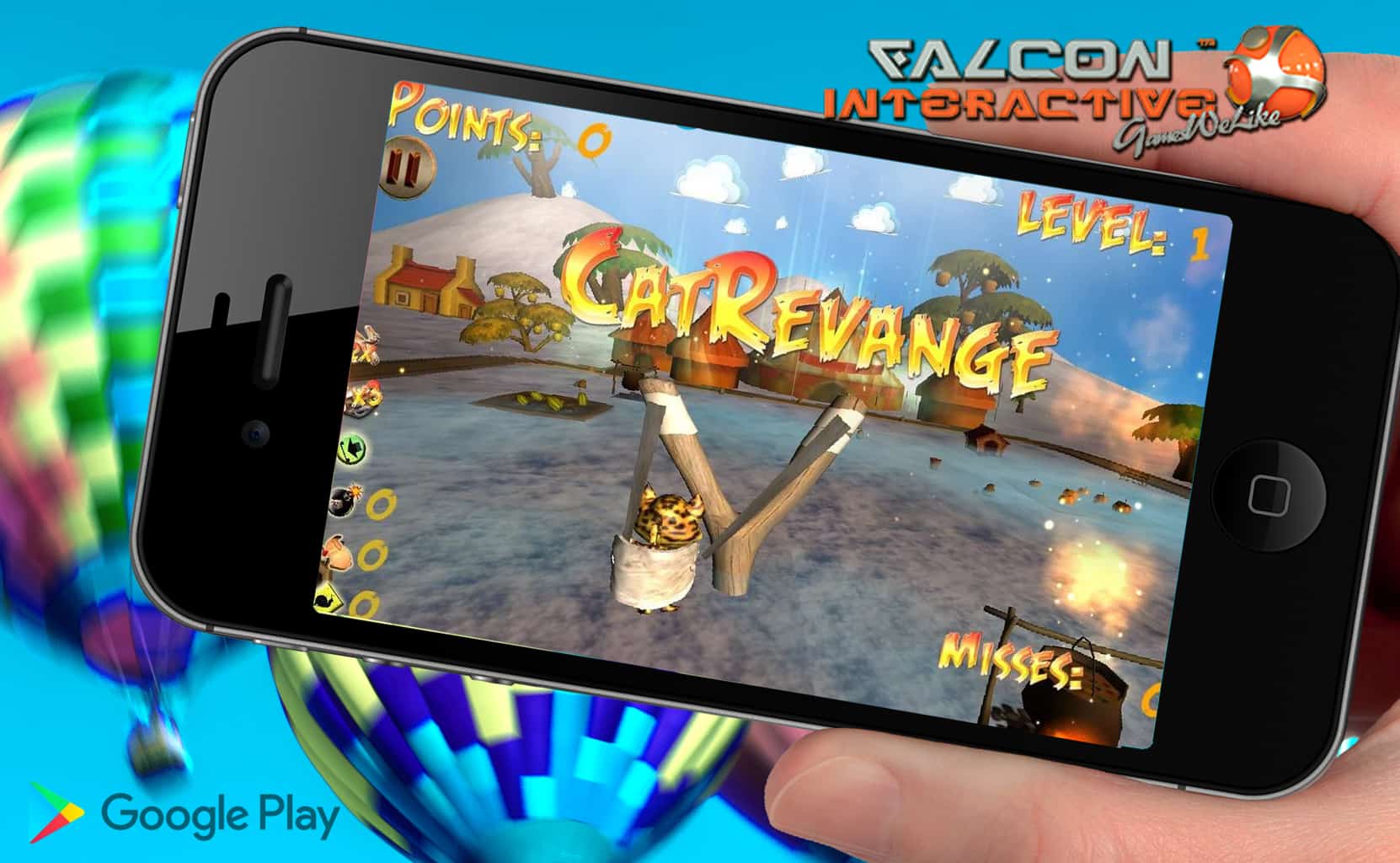 Edy – Arcade Game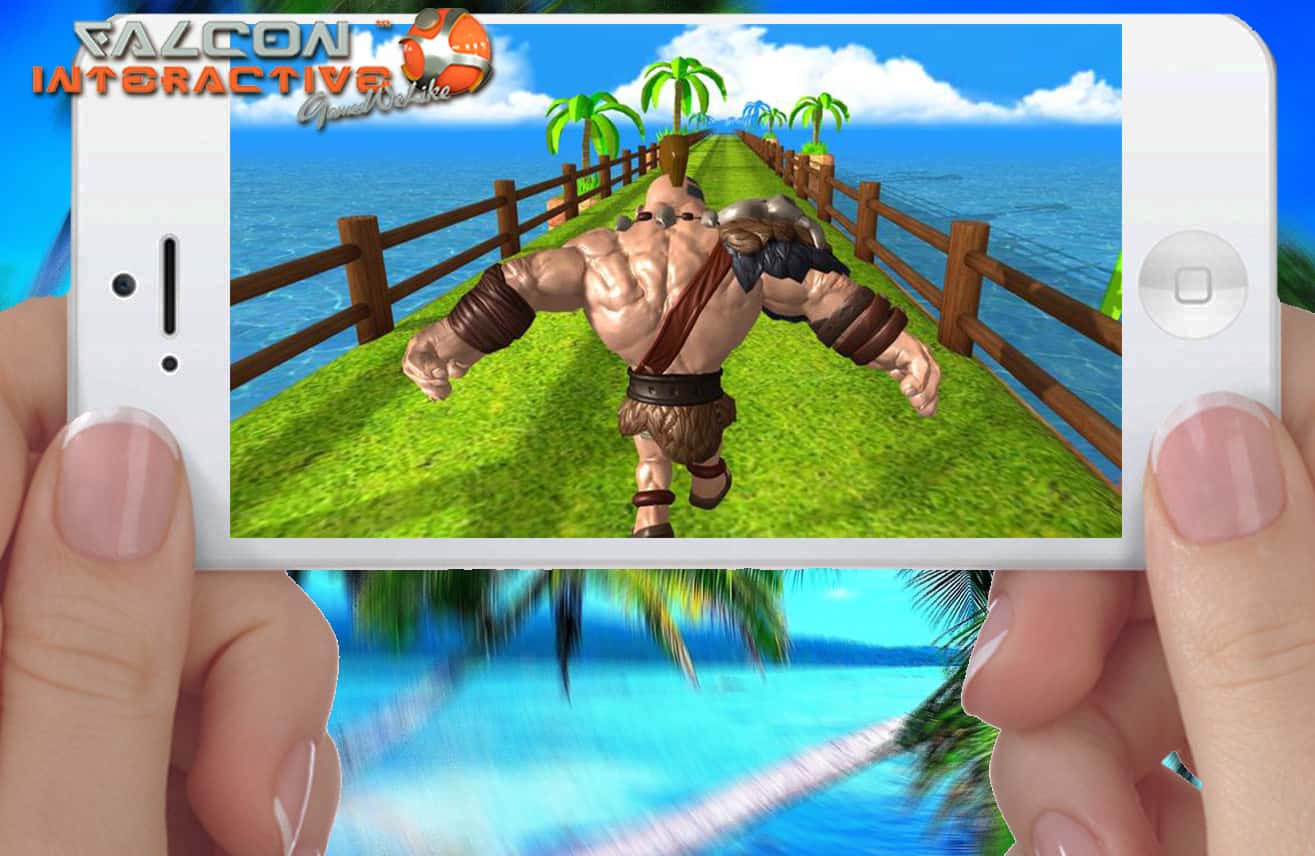 Robin Hood – Arcade Game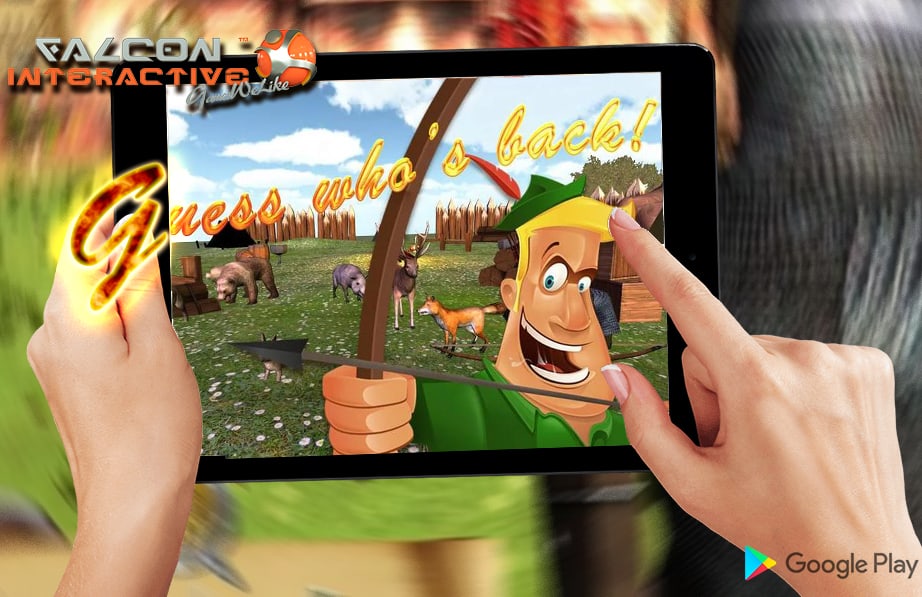 StreetX Racing – Arcade Racing Game
Curvy – Logic Game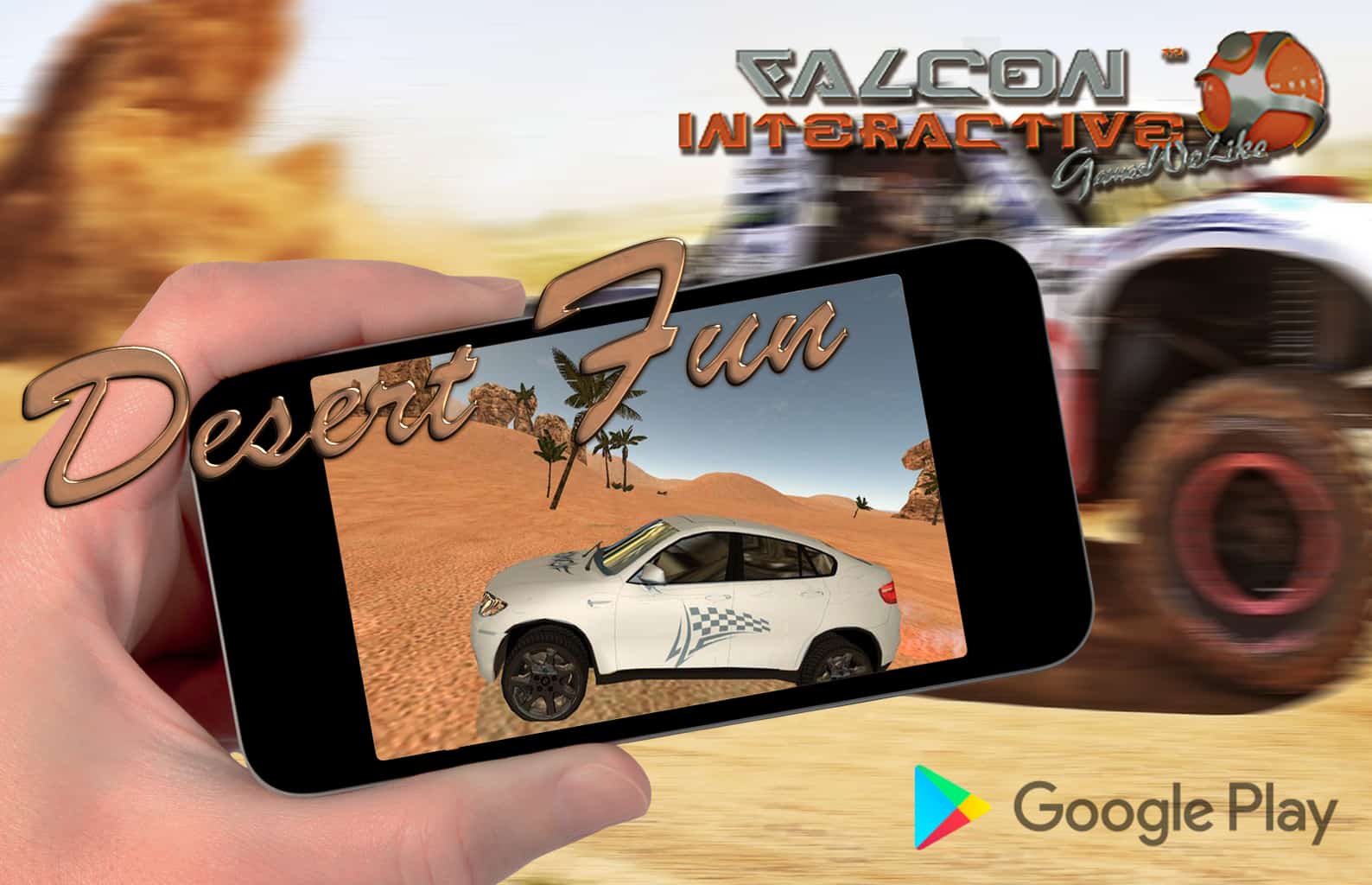 Super Stunts – Arcade Game
BioShips – Arcade Game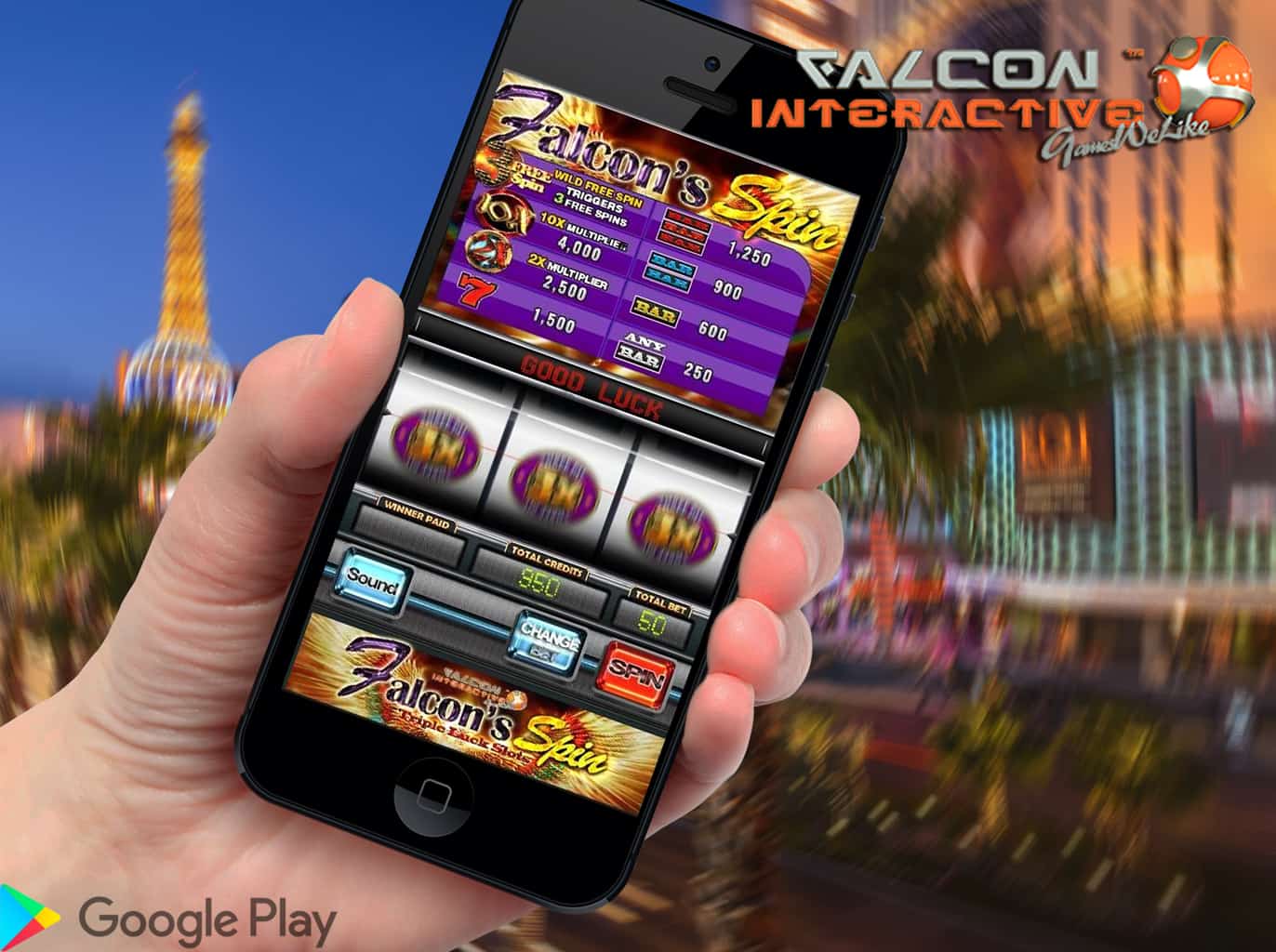 Falcon's Spin – Slot Casino Game
Rise of Robo-Man – Action Game
This list does not include many other titles that we develop under NDA as an outsourcing company for well-known names in the gaming industry.
Our goal is that Falcon Interactive games would be played in each household worldwide, no matter for which platform was built.
Some of the Apps that we produced include: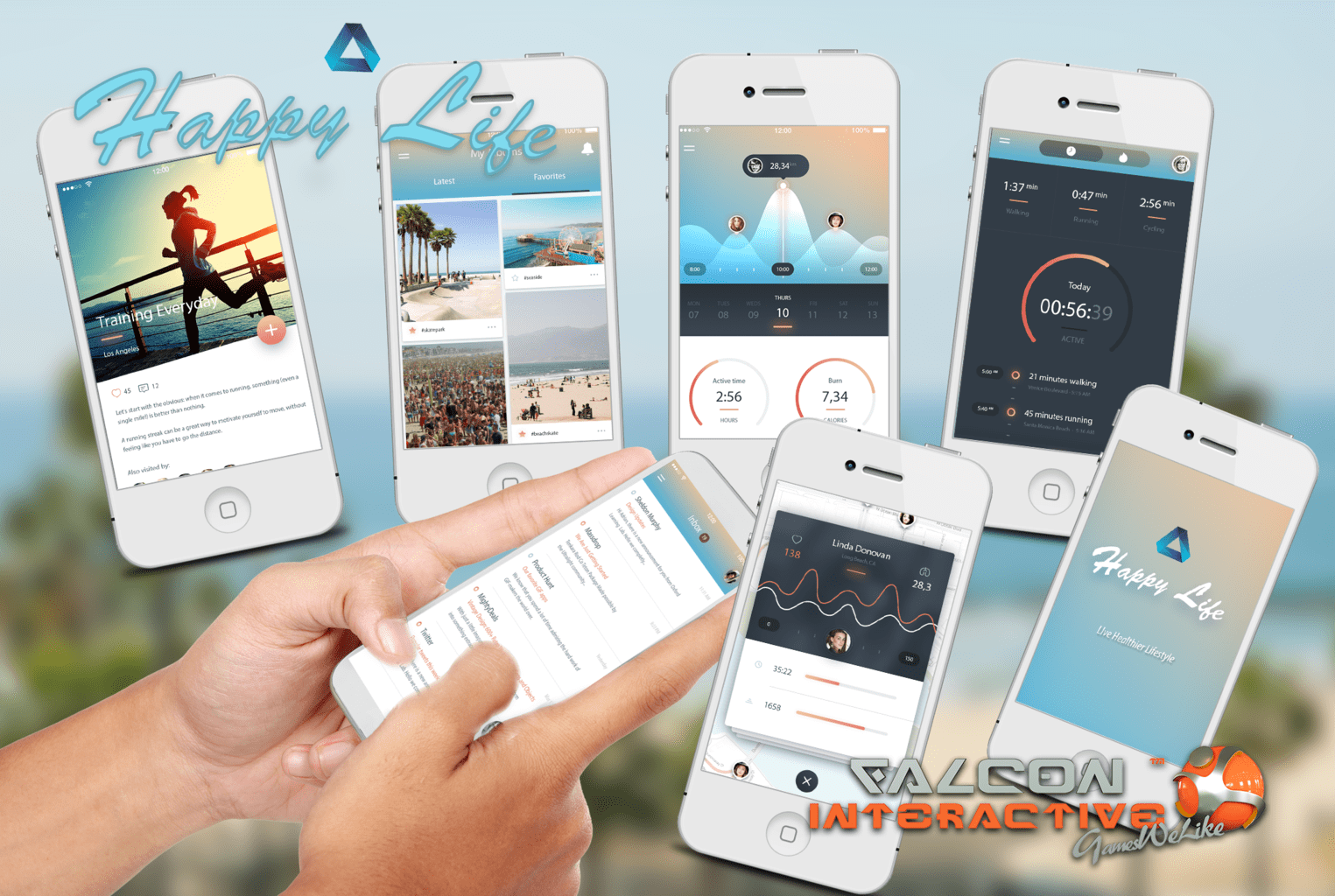 The Happy Life is the smart way to stay fit and healthy, as it manages your everyday life and advise you in the best way.
Walky's-Chat is social music chatting application that lets you listen to music with friends.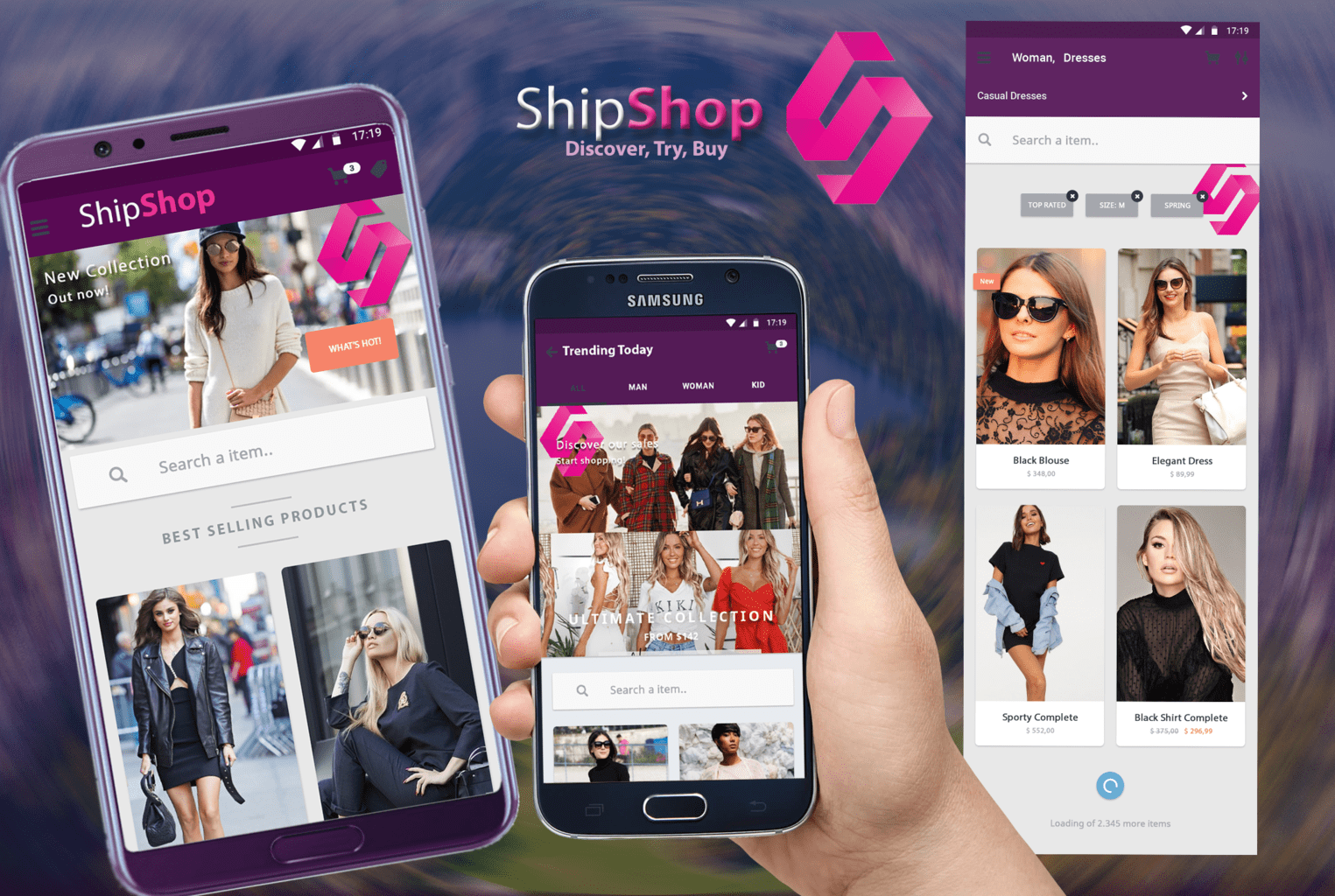 ShipShop is the connection of e-Commerce and fashion trends, an app that delivers the best way to utilize neural networks and deep learning reinforced algorithms.
Taxic is the ride-sharing app of a new generation, that features advanced AI's machine-learning implementations that learn you're everyday routes and find the most optimized riders for you to save you time and money.