Crafting Unforgettable Gaming Experiences and Revolutionary Apps!
Our team has developed some of the most remarkable and highest-rated Games and Apps worldwide, elevating the industry to unprecedented heights by pushing the boundaries of what's achievable.

With over 200 of the most complex games and apps developed over the past decades, we've harnessed the power of cutting-edge technology and expertly honed our processes to deliver top-of-the-line solutions and tackle the most intricate projects in the industry with ease.

"Our quality is the step ahead of the industry know-how and we're determined to the supreme output"

Brace yourselves for an epic adventure like no other!
Over the past decade, our organization has successfully developed hundreds of Games across various genres. As an outsourcing company for publishers, we have crafted numerous top-quality titles that have captivated audiences worldwide.
"Through decades we set new industry standards for Mobile Apps and Games, in terms of visual and functional quality. We move the boundaries, created something that wasn't possible before, and implemented the world's most spectacular contents".
Our portfolio boasts an impressive array of complex games, including racing, FPS, shooters, arcades, actions, strategies, adventures, quizzes, endless runners, MMORTS, RPGs, and many more.
"We utilized technologies that are decades ahead of the industry, setting the world's standard in mobile and AAA gaming"
Our unwavering commitment to excellence and attention to detail has enabled us to deliver exceptional gaming experiences that have earned us a reputable standing in the industry.

"Our goal is to achieve the world's supreme quality and when rare competitors get it we already reached the next level, providing the Clients always quality that's one step ahead of the markets" – Mr. Miodrag Stajic, CEO
We developed hundreds of Mobile Apps for iOS and Android and developed all kinds of software solutions for large businesses, and sectors such as banking, financial, government, social, media, marketing, etc.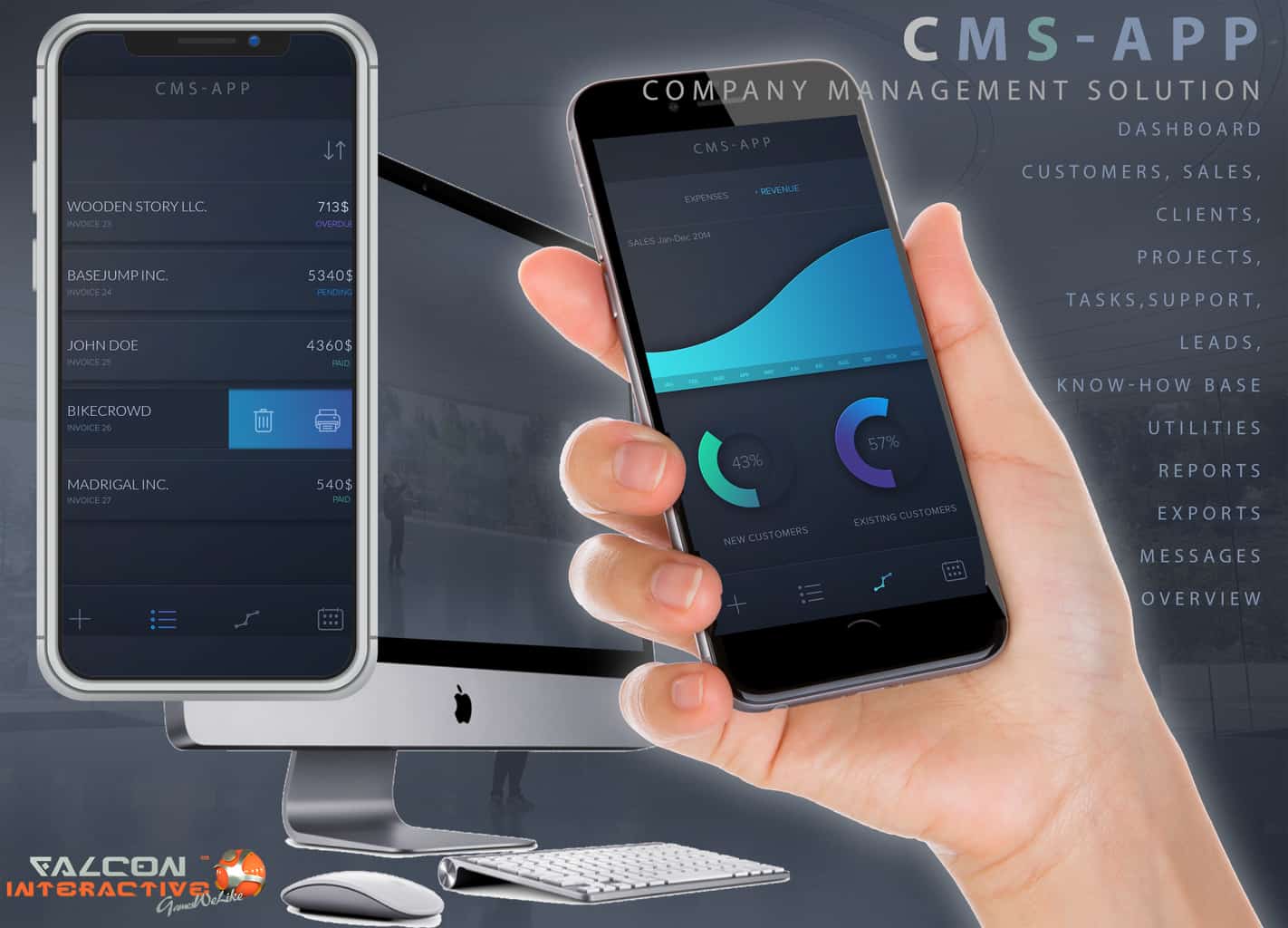 You can find some of the genres we published:
Falcon Interactive from its beginnings has been dedicated to creating the most amazing experience for Gamers worldwide and end-users of the Apps.
"Our Clients get much more than they ever planned, and we're making them games like we're developing for ourselves. Always trying to exceed previous high-end goals in quality"
No matter it is our own production or games for other publishers, we have core values that represent our overall work with a goal of creating extraordinary value for the end gamers, by providing the leading ultimate experience to them.
"We're offering a one-stop shop to the Clients, providing them everything from the detailed planning to developing, testing and launching of their Products"
Here you can find our portfolio overview.
Arizona Derby – was the #1 game on Steam Greenlight in June 2017.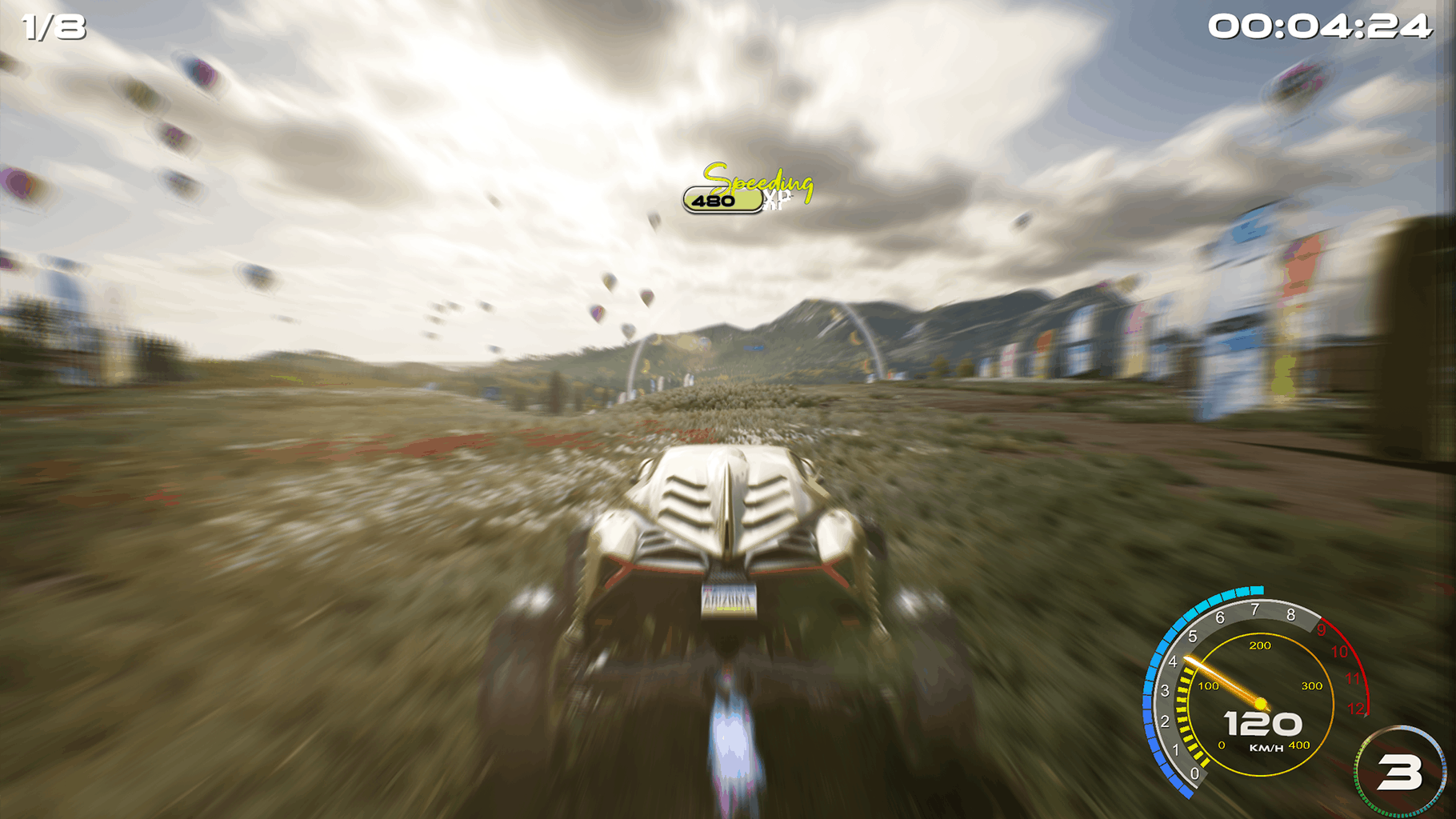 Arizona Derby 2 – Based on the success of the first game, it's a racing sequel, we developed, utilizing the full potential of Unreal Engine 5 and delivers outstanding visual and functional performances, never seen in any other racing games:
"We move the boundaries of the quality at mobile gaming and mobile apps, producing the world's most fascinating content on the mobiles from the early 2010s and upgrading them through decade"
Drag-n-Drift – Race Action Arcade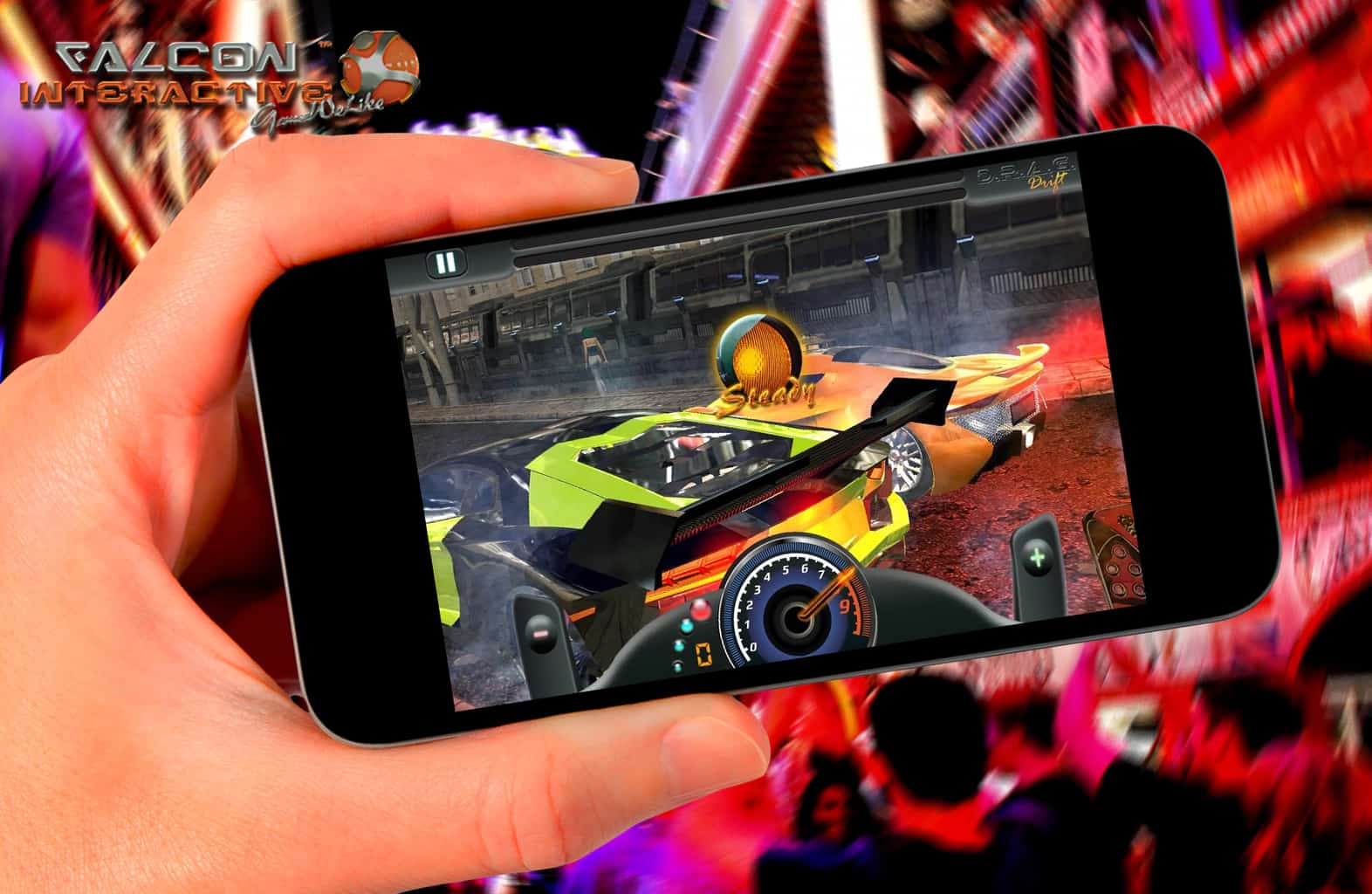 Pro Soccer – Football Sports Game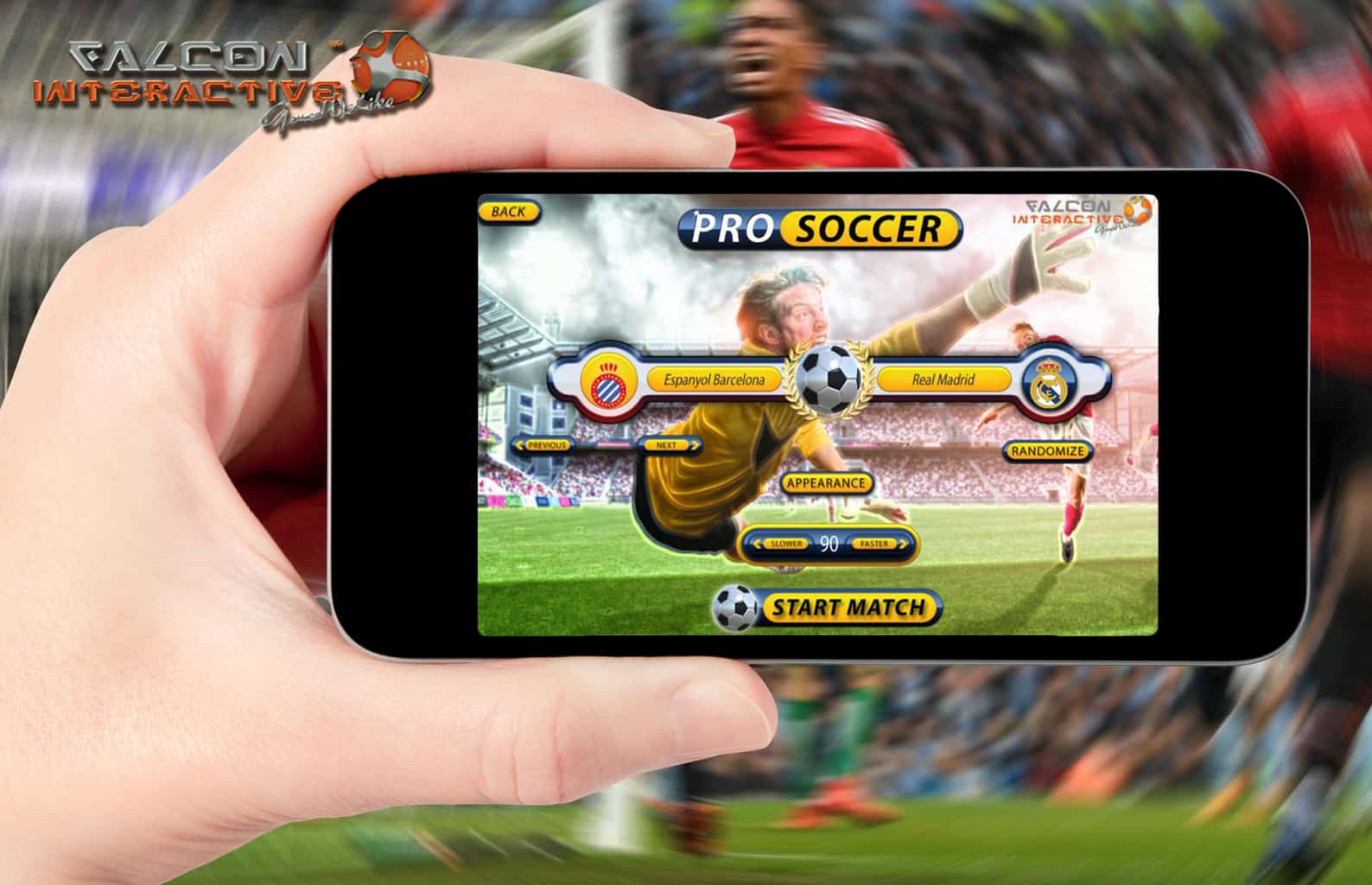 Lords – RPG title
Ribbit – Retro Arcade Game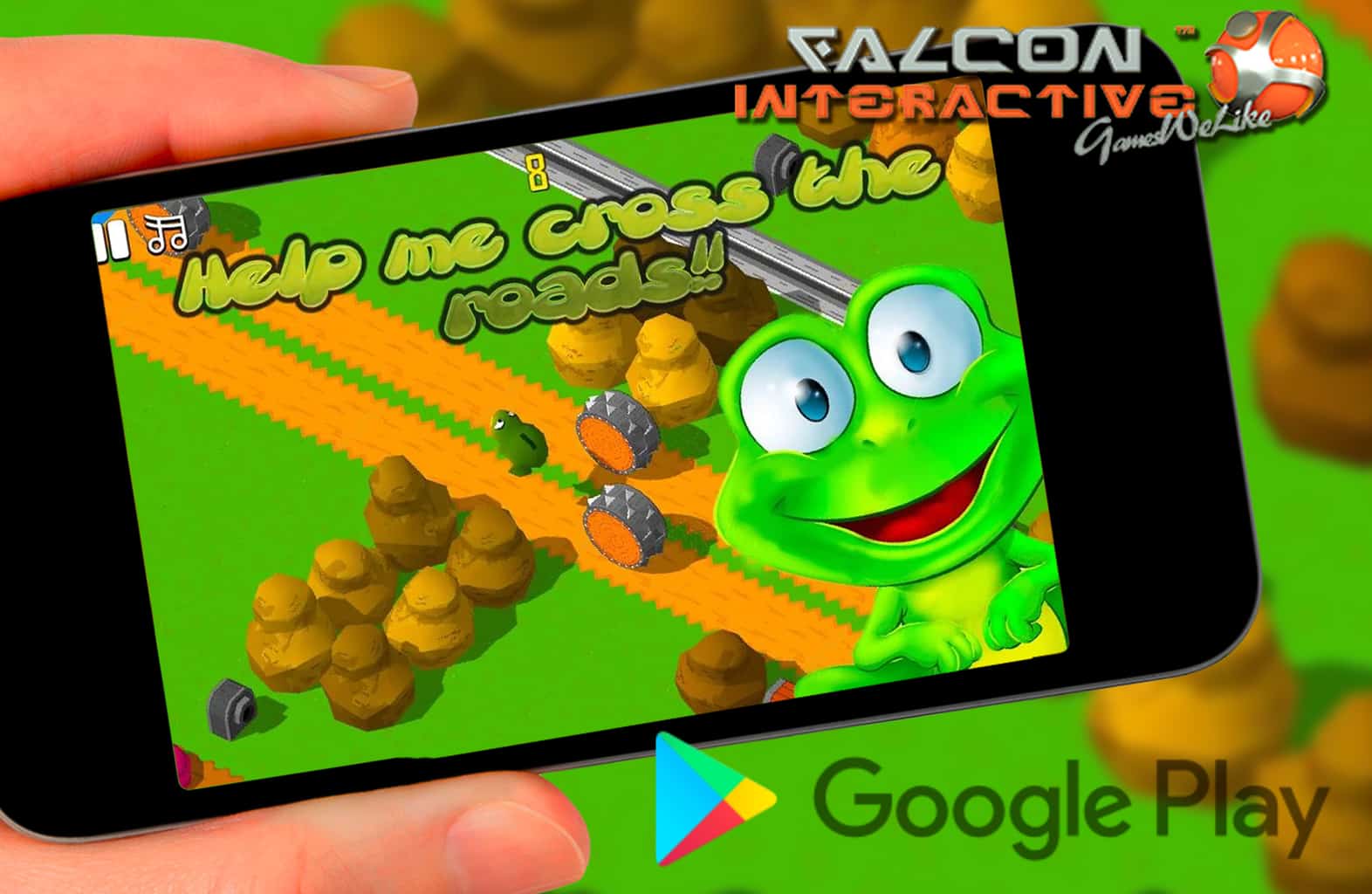 Air-X-Combat – Flighting Fighter Simulator
Battle Story – RPG Action Fighting Game
Candy Stars – Puzzle Game Like Candy Crash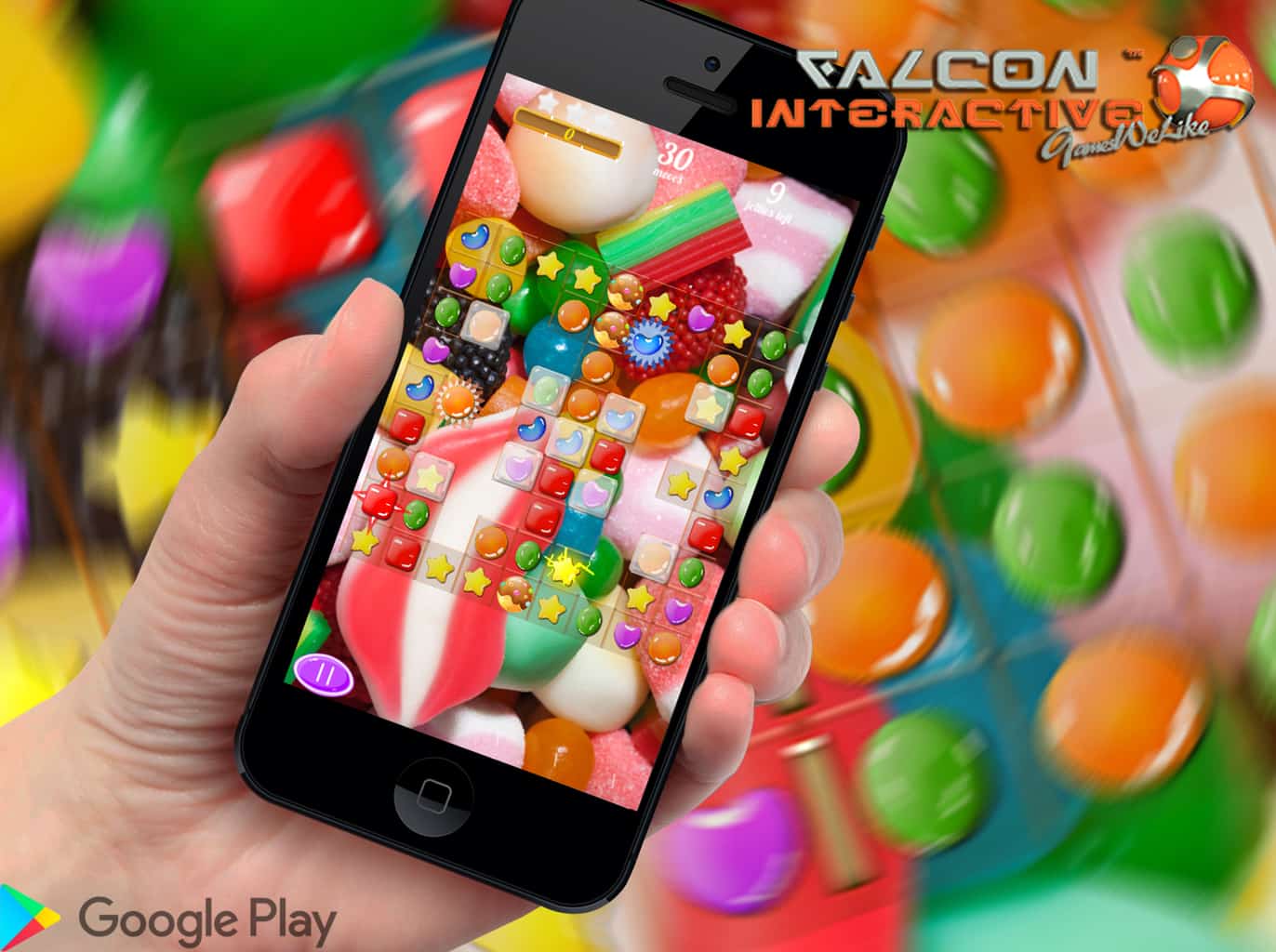 Cat Revenge – Arcade Game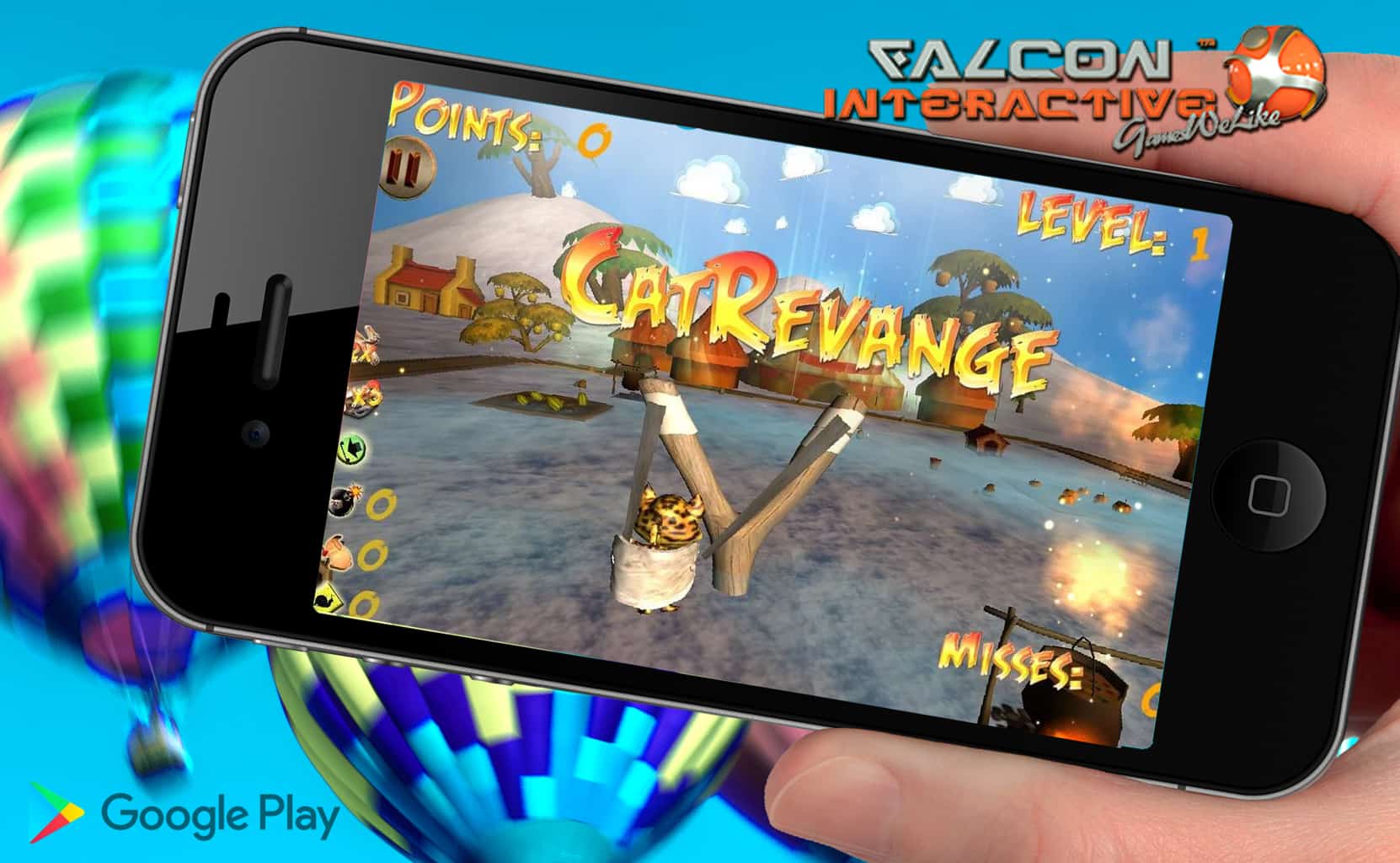 Edy – Arcade Game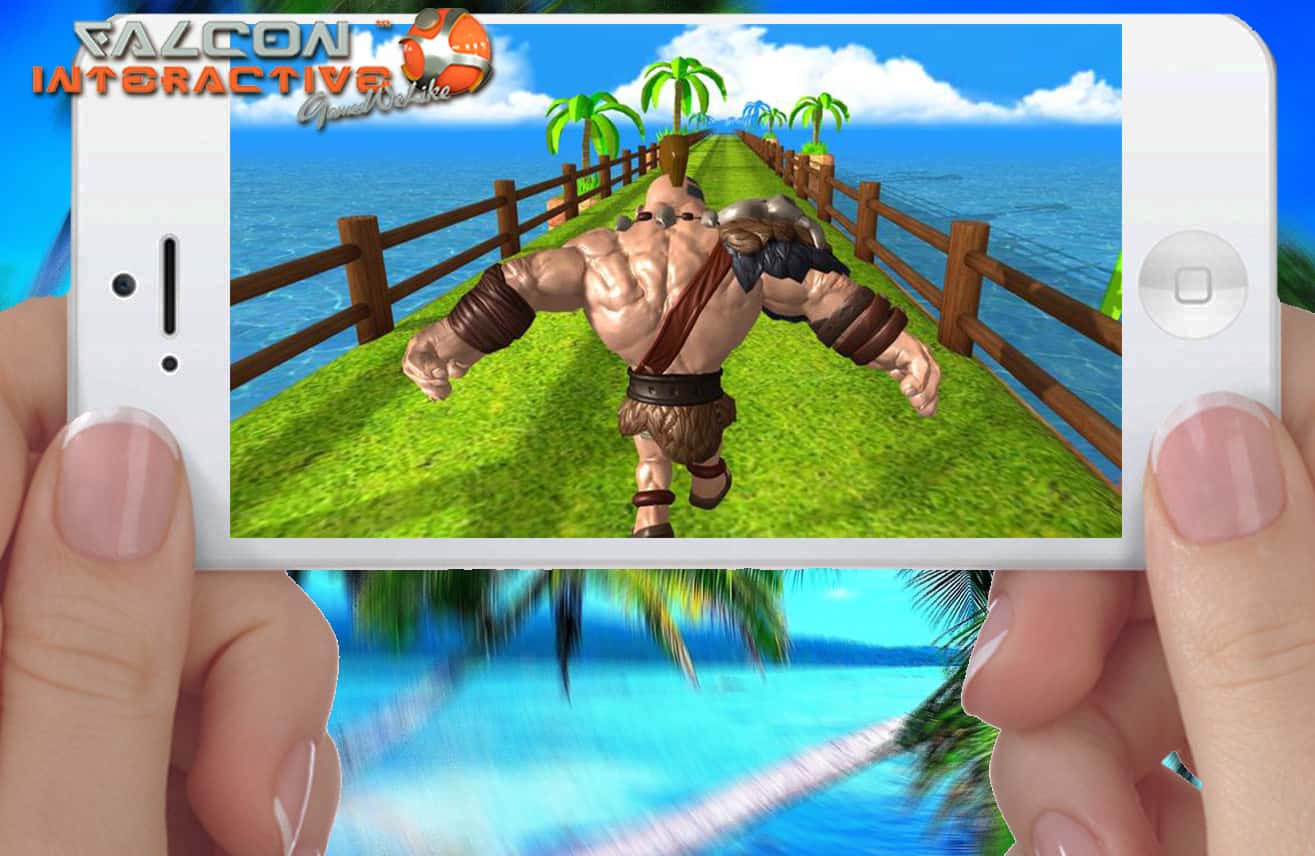 Robin Hood – Arcade Game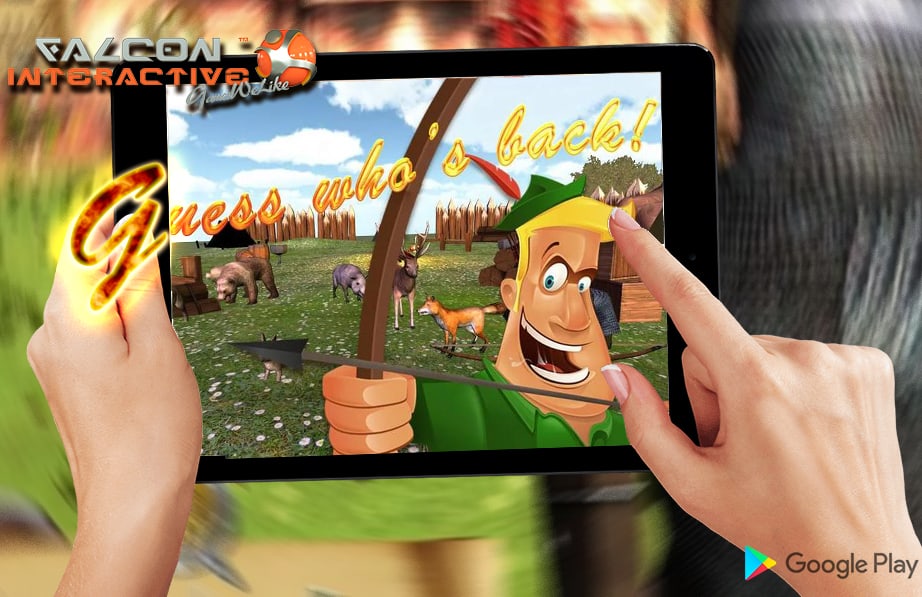 StreetX Racing – Arcade Racing Game
Curvy – Logic Game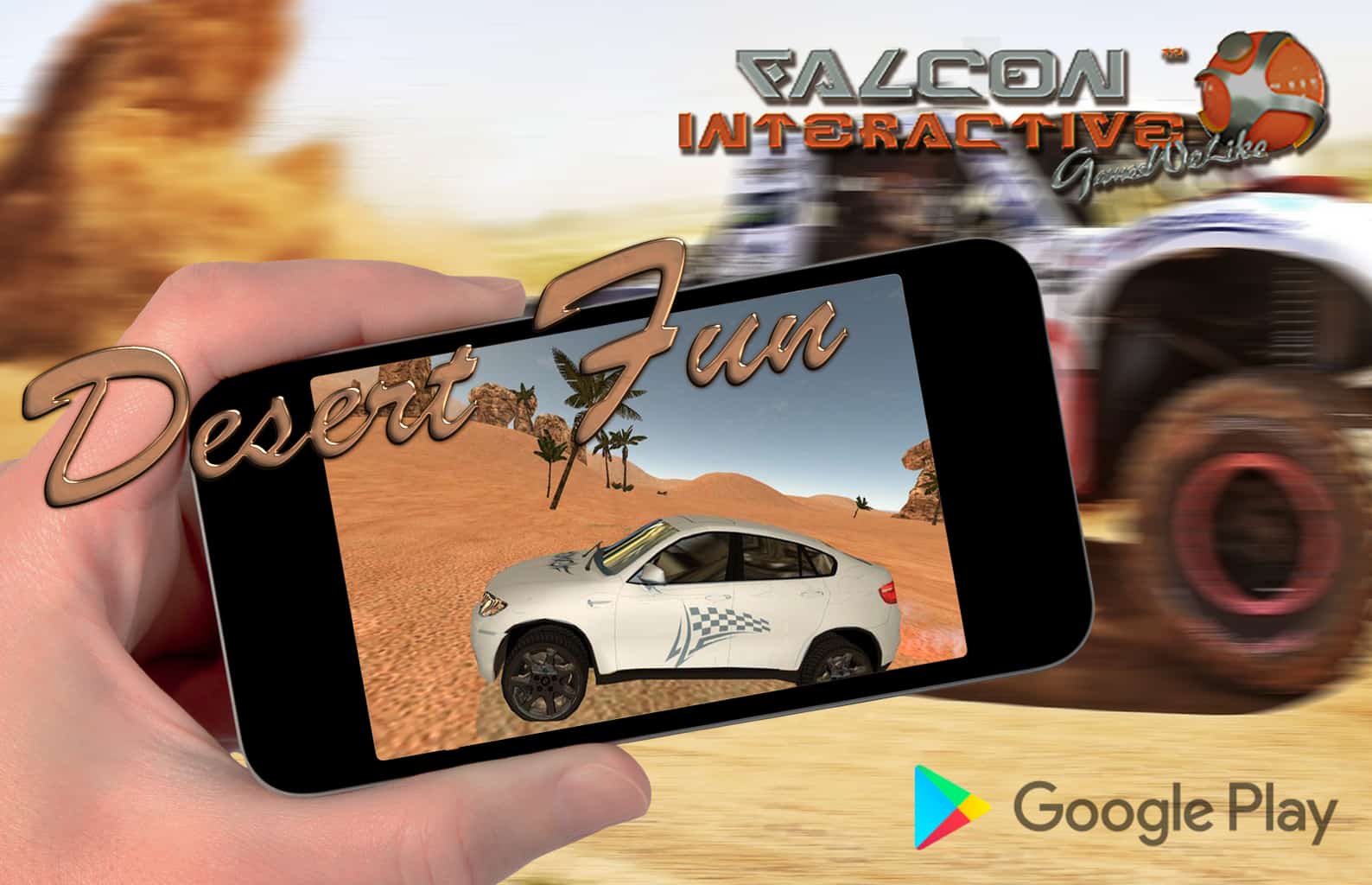 Super Stunts – Arcade Game
BioShips – Arcade Game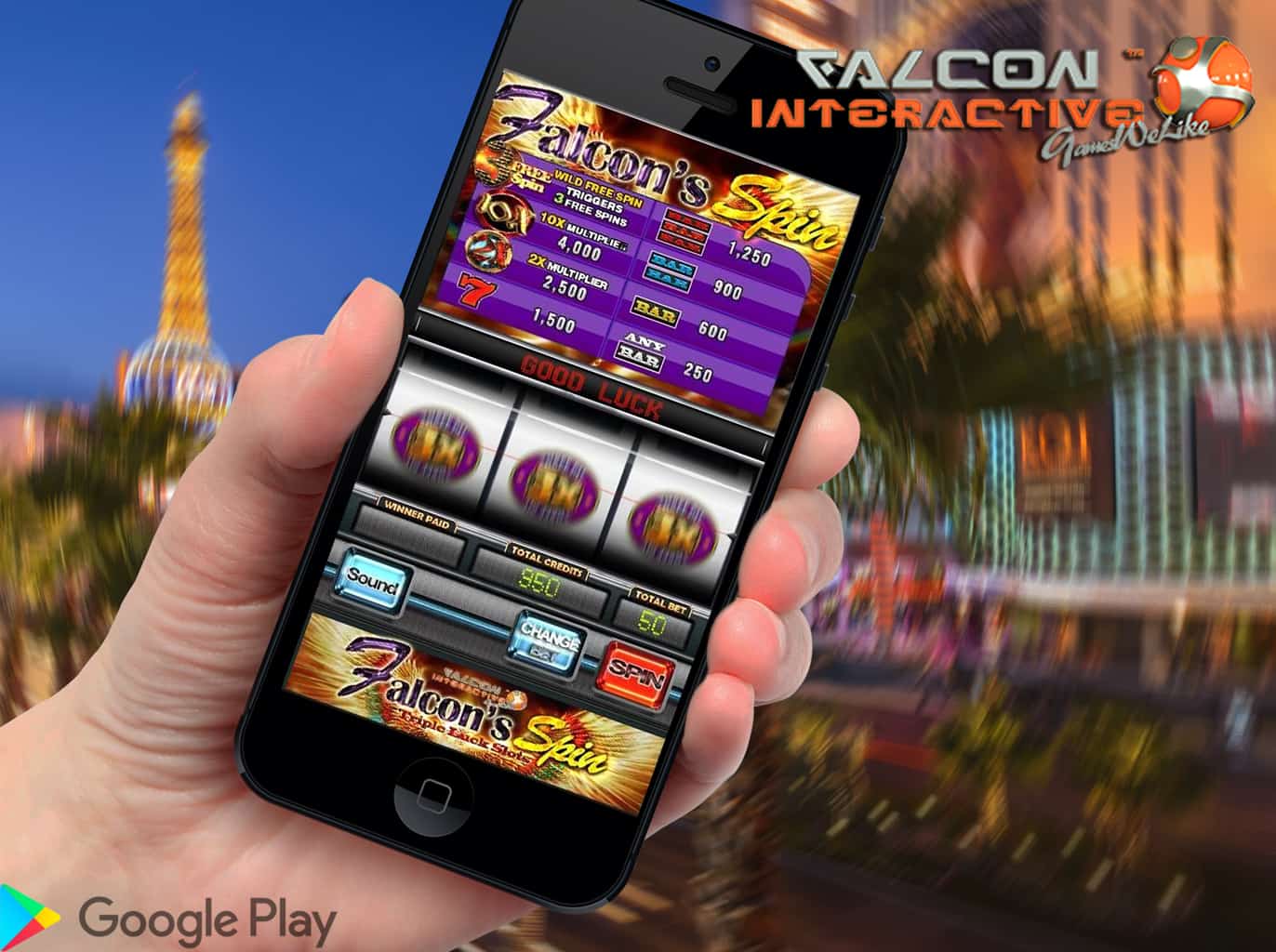 Falcon's Spin – Slot Casino Game
"We set new standards within Mobile Gaming, back from early 2010's we implemented AAA highest-end quality graphics and functionality never seen on mobiles before"
Rise of Robo-Man – Action Game
This list does not include many other titles that we develop under NDA as an outsourcing company for well-known names in the gaming industry.
"Our goal is the highest possible quality of products and services to the Clients, continuous 24/7 free support and maintenance after launching their Products, providing ultimate experience and base for Client's further success"
We're on our way to delivering our goal, that  Falcon Interactive games be played in households worldwide, regardless of the platform for which they were developed.
Our CEO, Mr. Miodrag Stajic, is a well-known name in the game industry for decades, with high-end experience all over the world and creating the most complex gameplay in many game engines and tons of other software solutions.
Some of the many Apps that we produced are: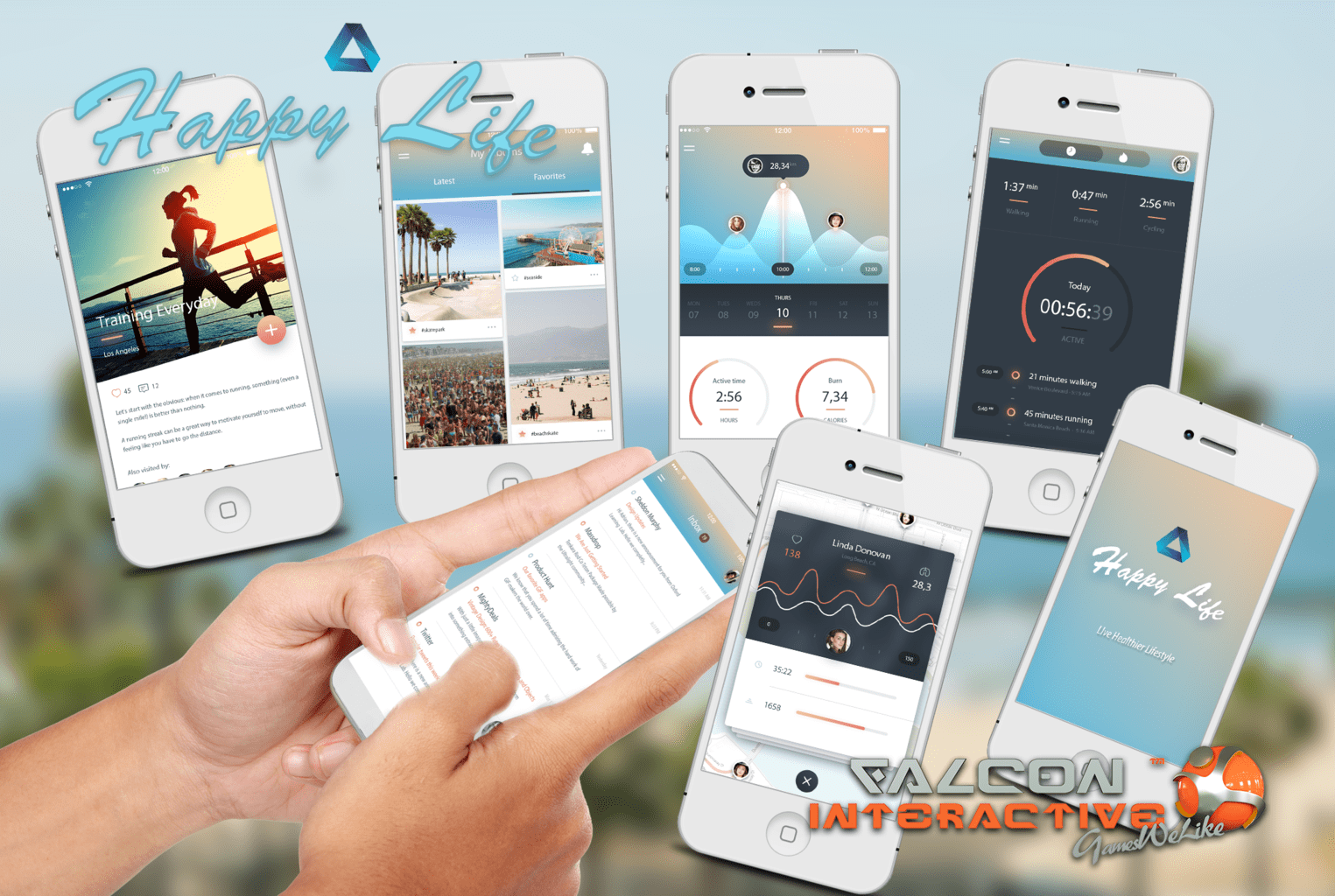 The Happy Life is the smart way to stay fit and healthy, as it manages your everyday life and advise you in the best way.
Walky's-Chat is social music chatting application that lets you listen to music with friends.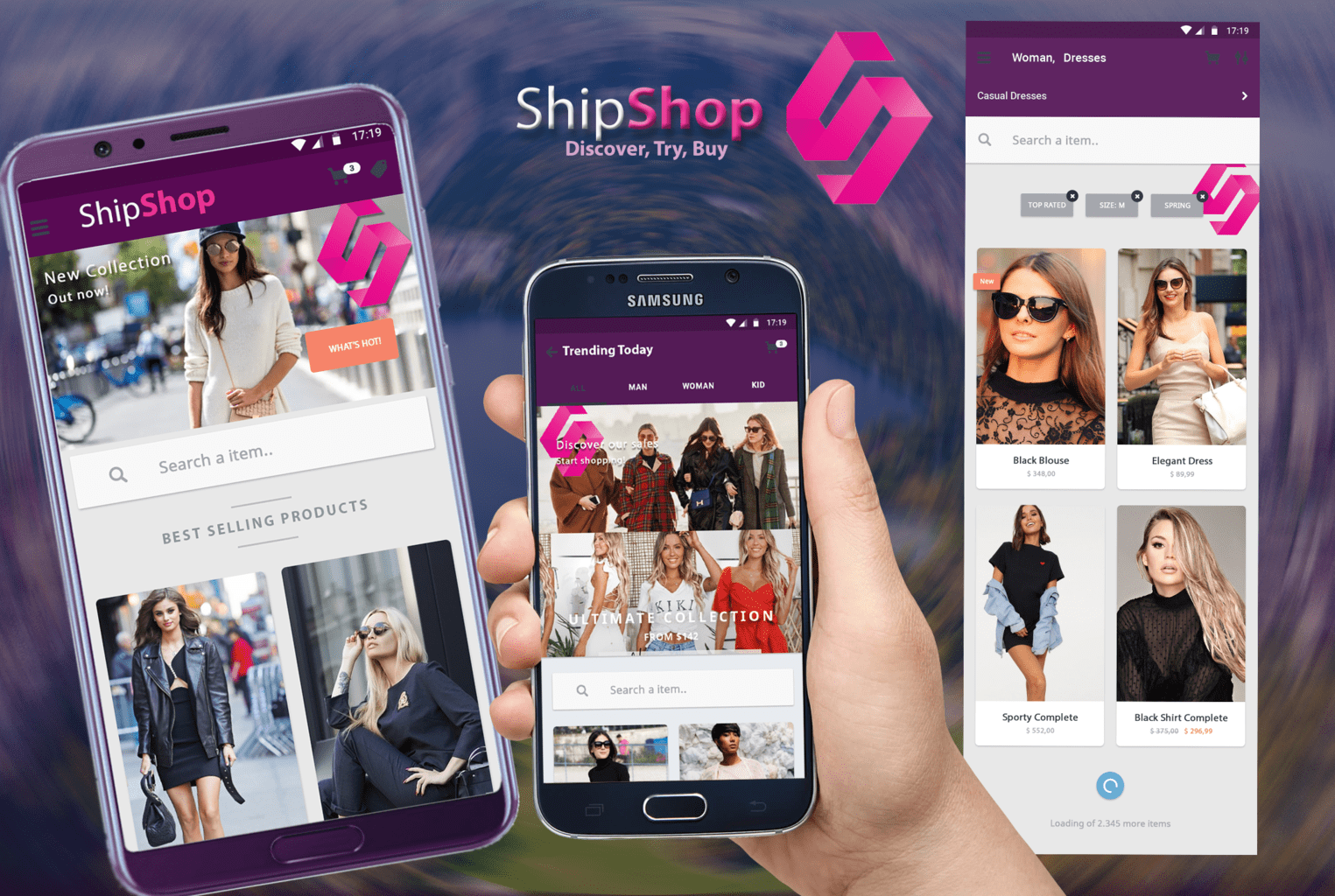 ShipShop is the connection of e-Commerce and fashion trends, an app that delivers the best way to utilize neural networks and deep learning reinforced algorithms.
Taxic is the ride-sharing app of a new generation, that features advanced AI's machine-learning implementations that learn you're everyday routes and find the most optimized riders for you to save you time and money.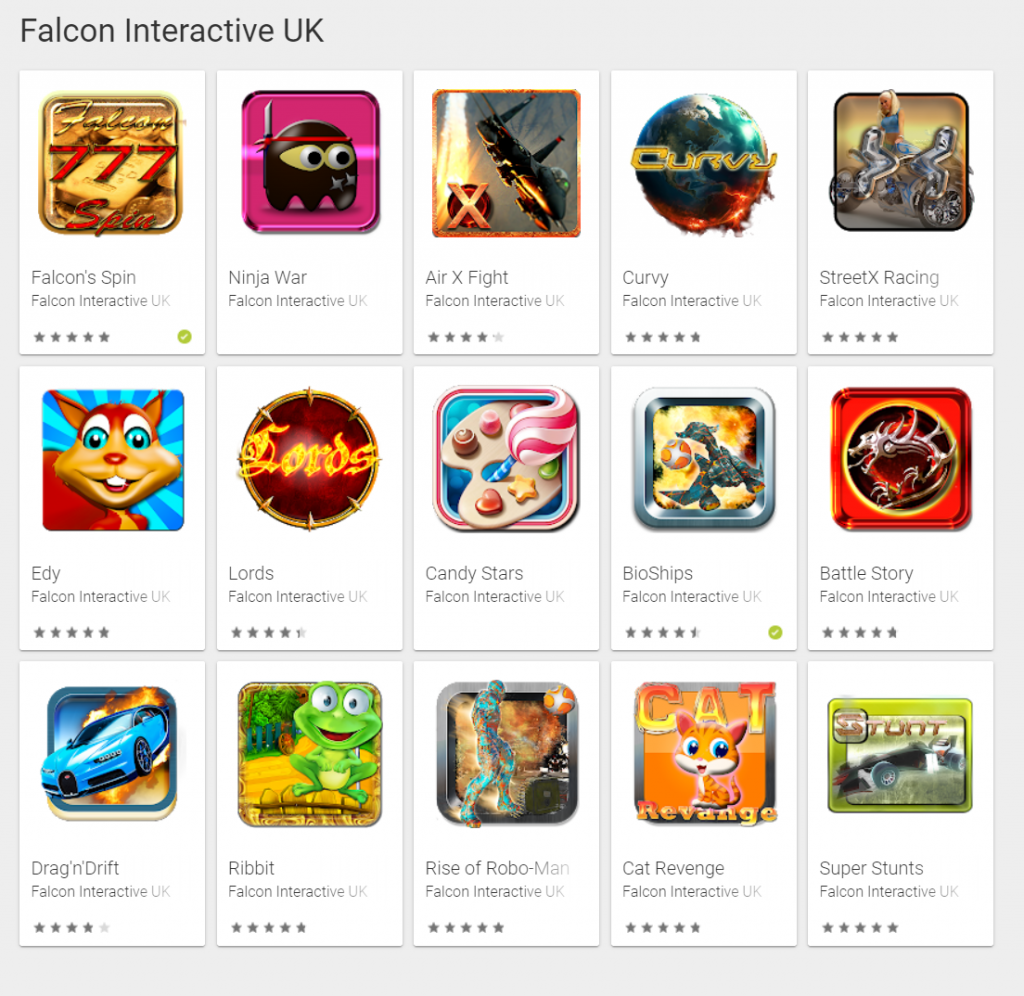 Some of our achievements and awards are that Arizona Derby gets the #1 position on the Steam Greenlight in May 2017, among thousands of top-rated games: