Racing Games
Falcon Interactive Group are specialized in the development of car racing games and for sure, we can say that our team is No.1 experts in hi-end mobile and desktops gaming. In our long history, we developed over 30 very complex racing games for different publishers and on different platforms (PC, Android, iOS, Xbox).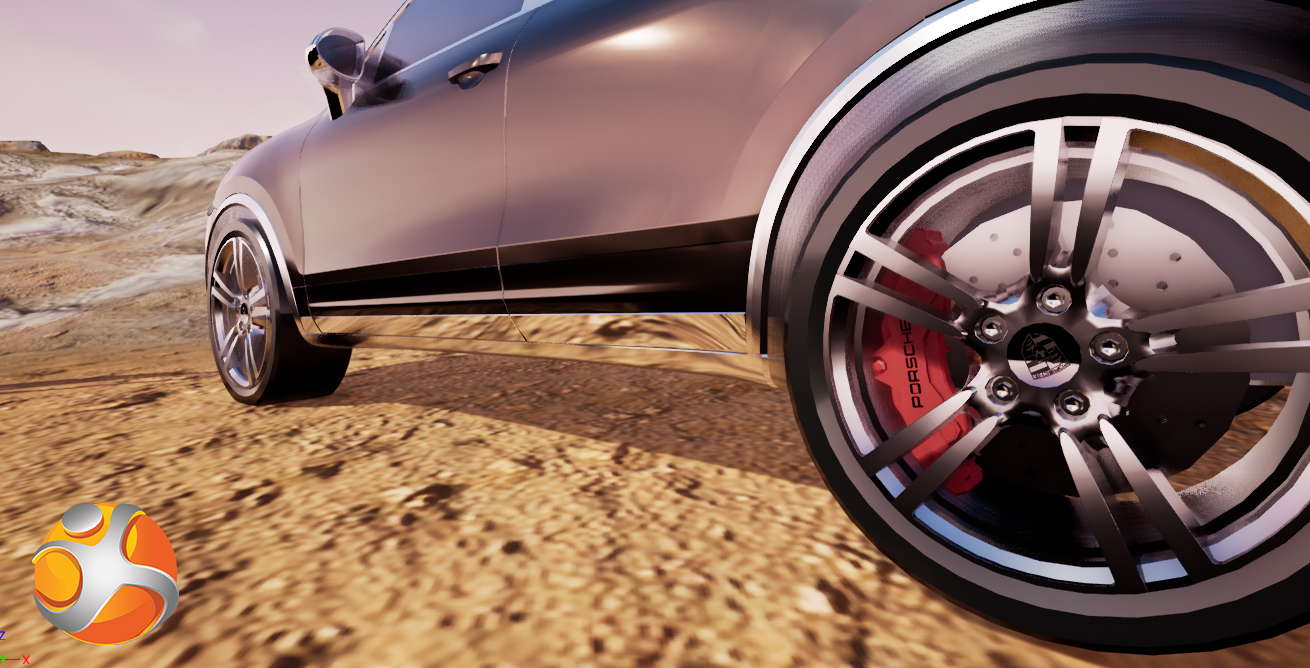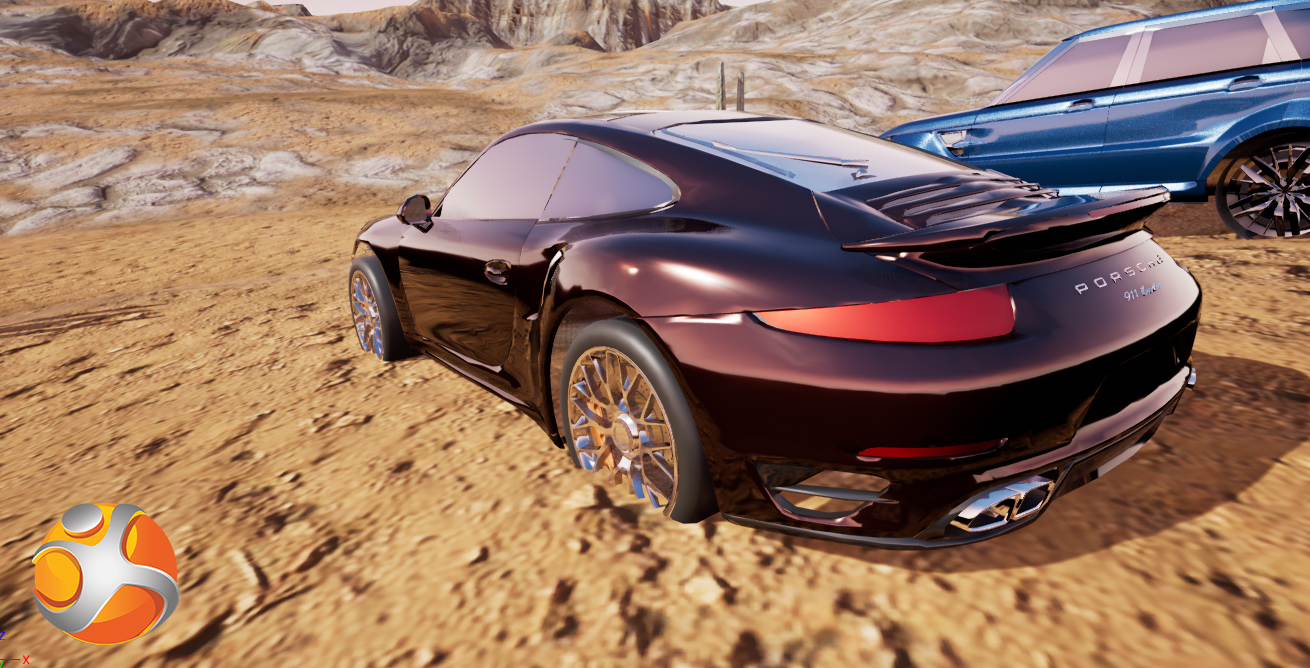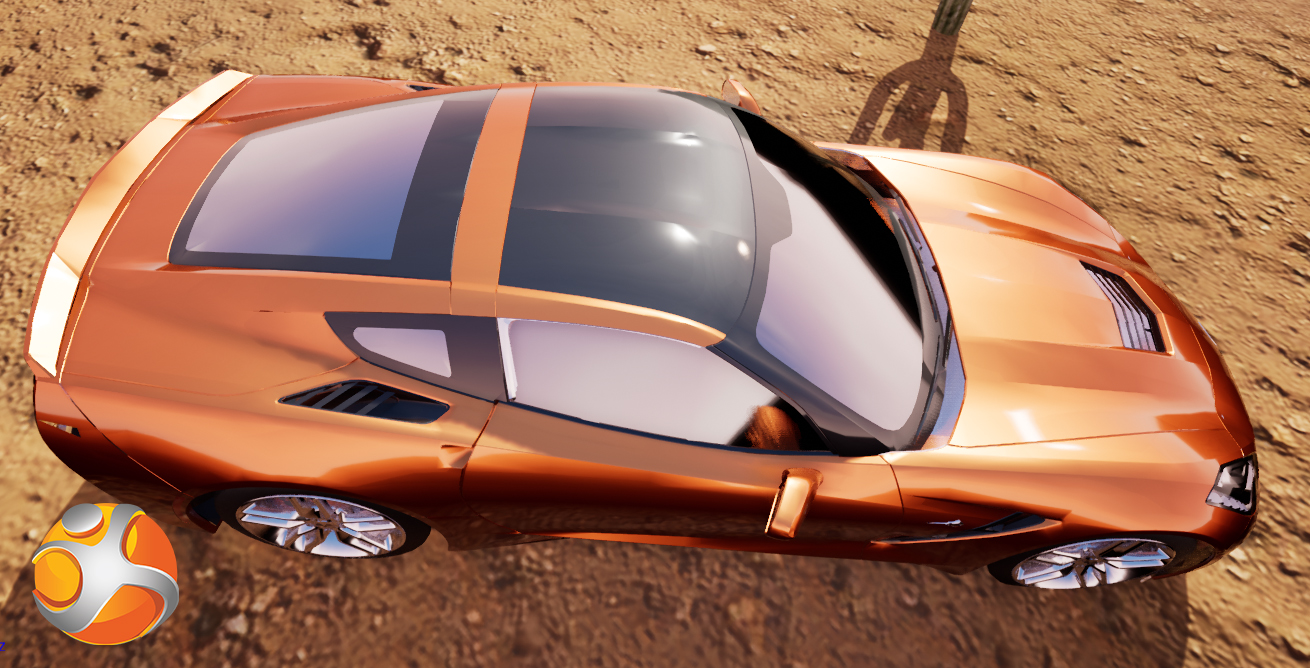 Some of our games are Formula One racing games with 22 real world tracks for mobiles with multiplayer and advanced career modes, some are of standard 3rd person racing games. We also develop PC racing games, like Arizona Derby for Steam and lot of drag racing car and motorbikes games. Our large modeling team developed so far thousands of different vehicles types and setups (sports car, motorbike, drag bike, drag car, formula cars, dragster cars, wheele, busses, trucks, monster buggies and plenty of others).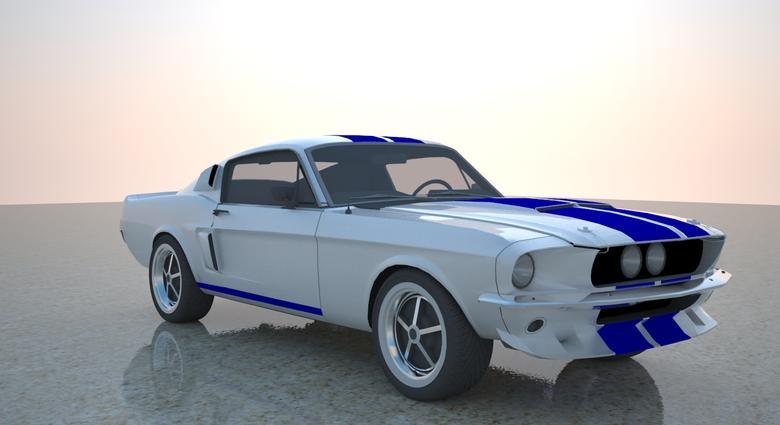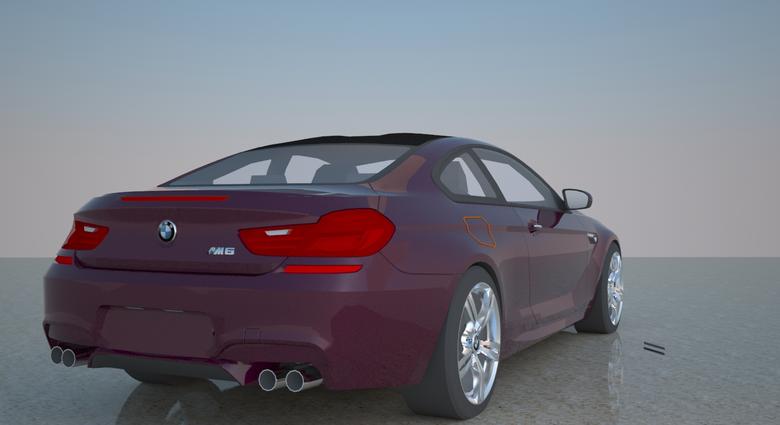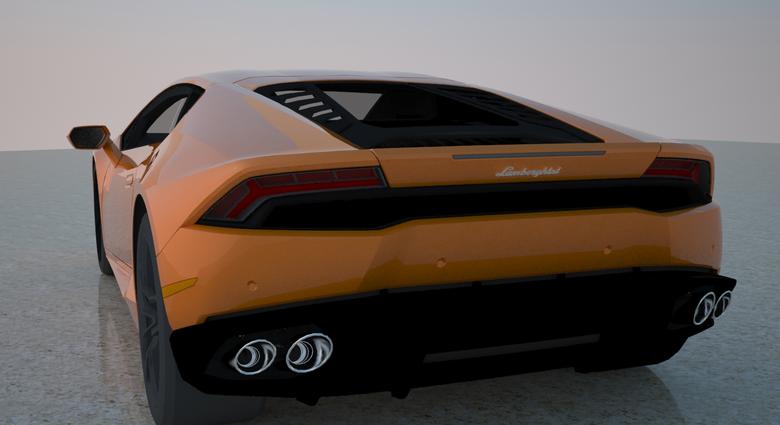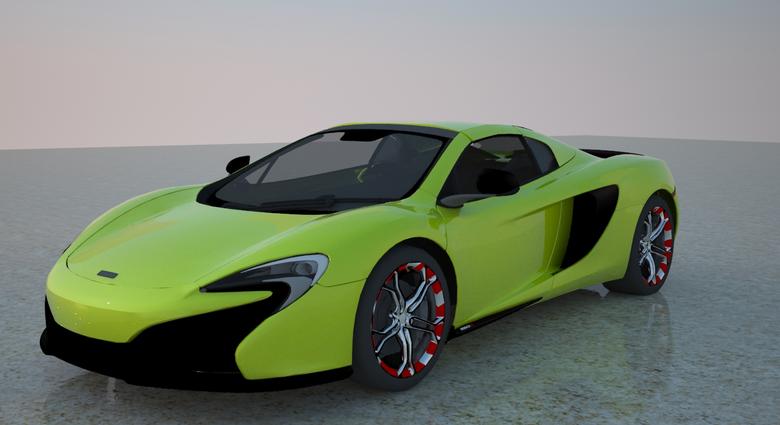 Our car coding experts are well organized and experienced in making real world physics utilizing latest technology breakdowns with Unreal Engine 4 and Unity 5.