Battle Story
Battle story is a fast action game, where you as a ninja, having a task to overcome all enemies on your way to the goal. The game is developed just as a reference of our quality and having only one level.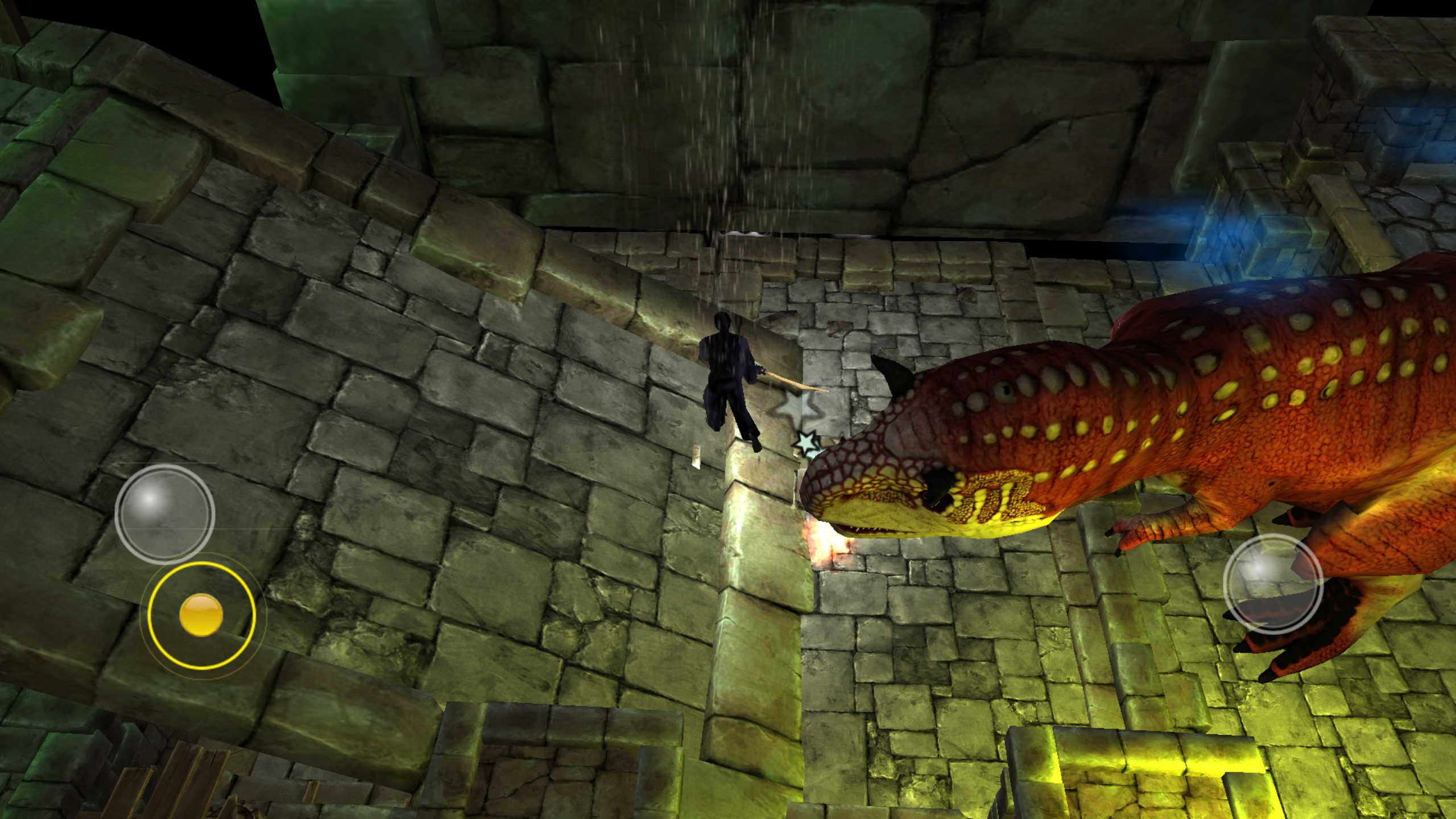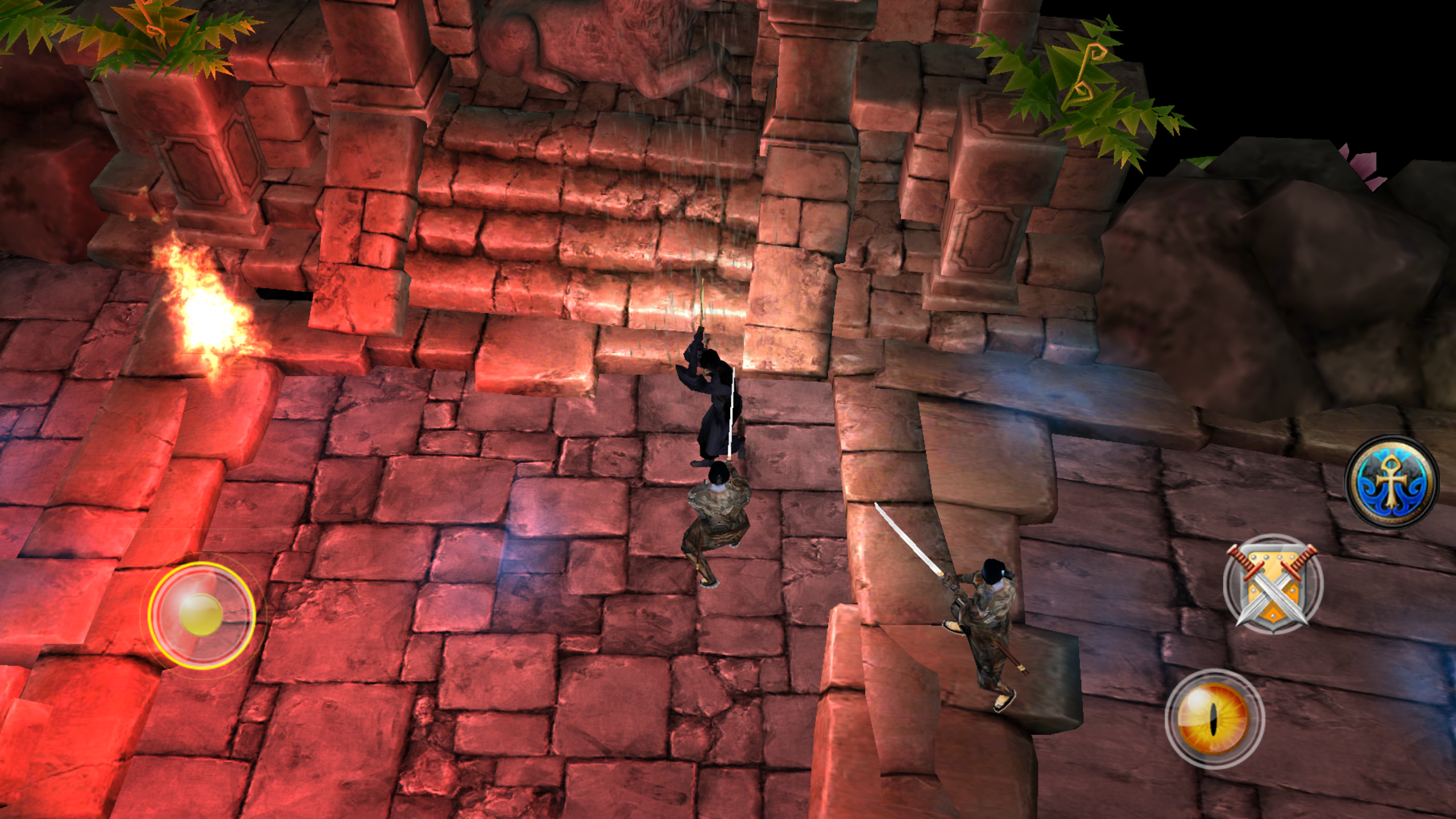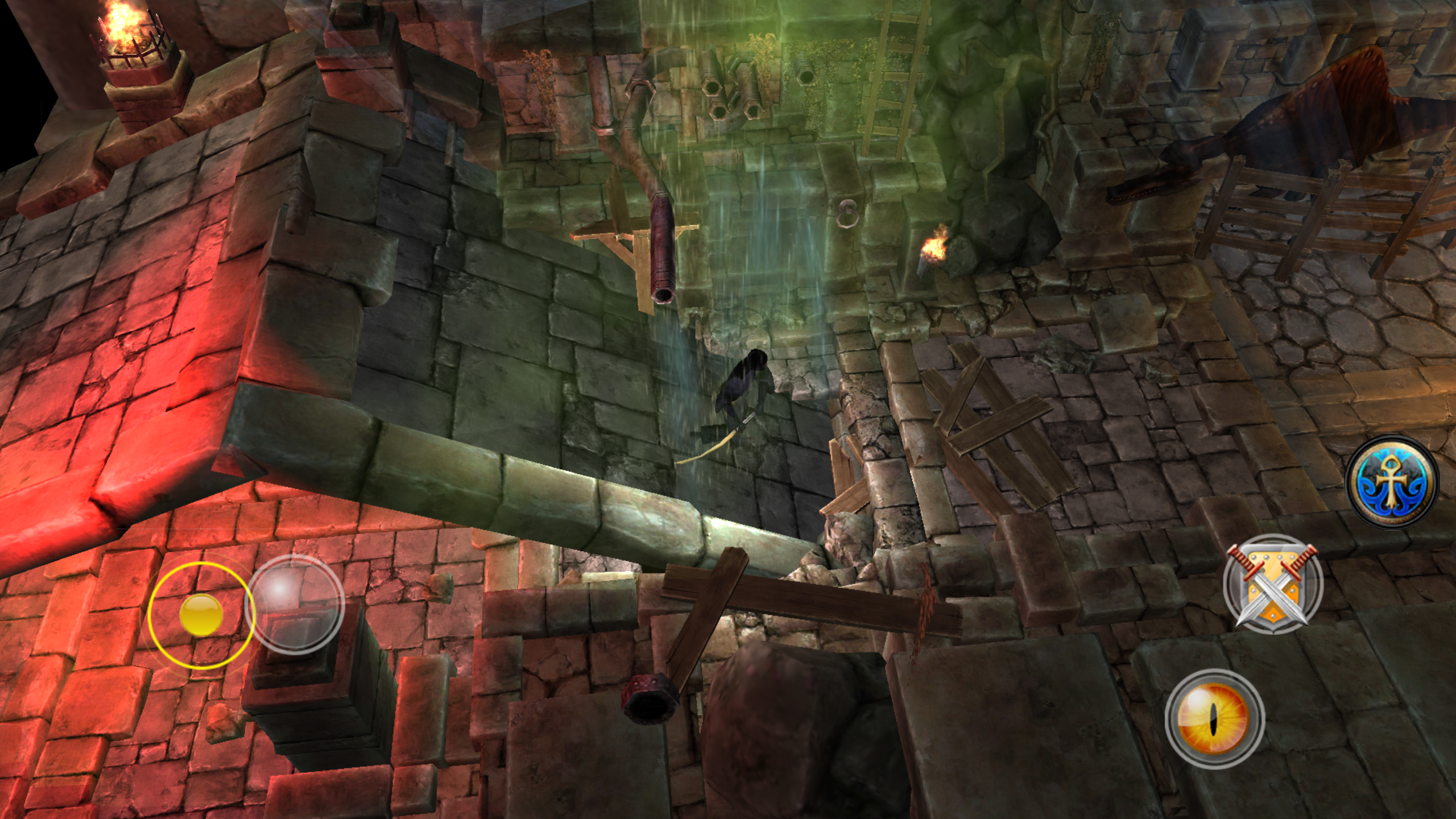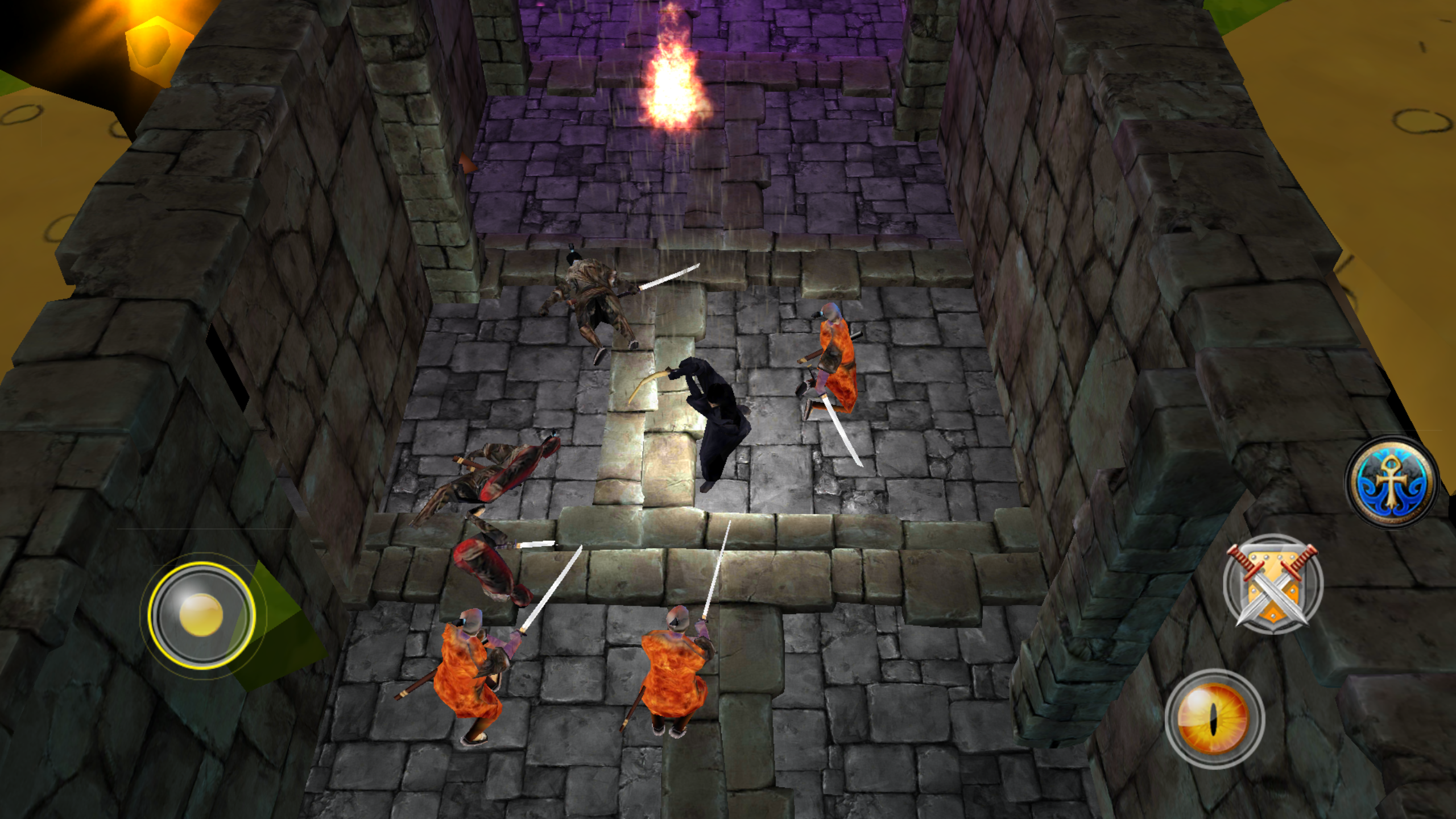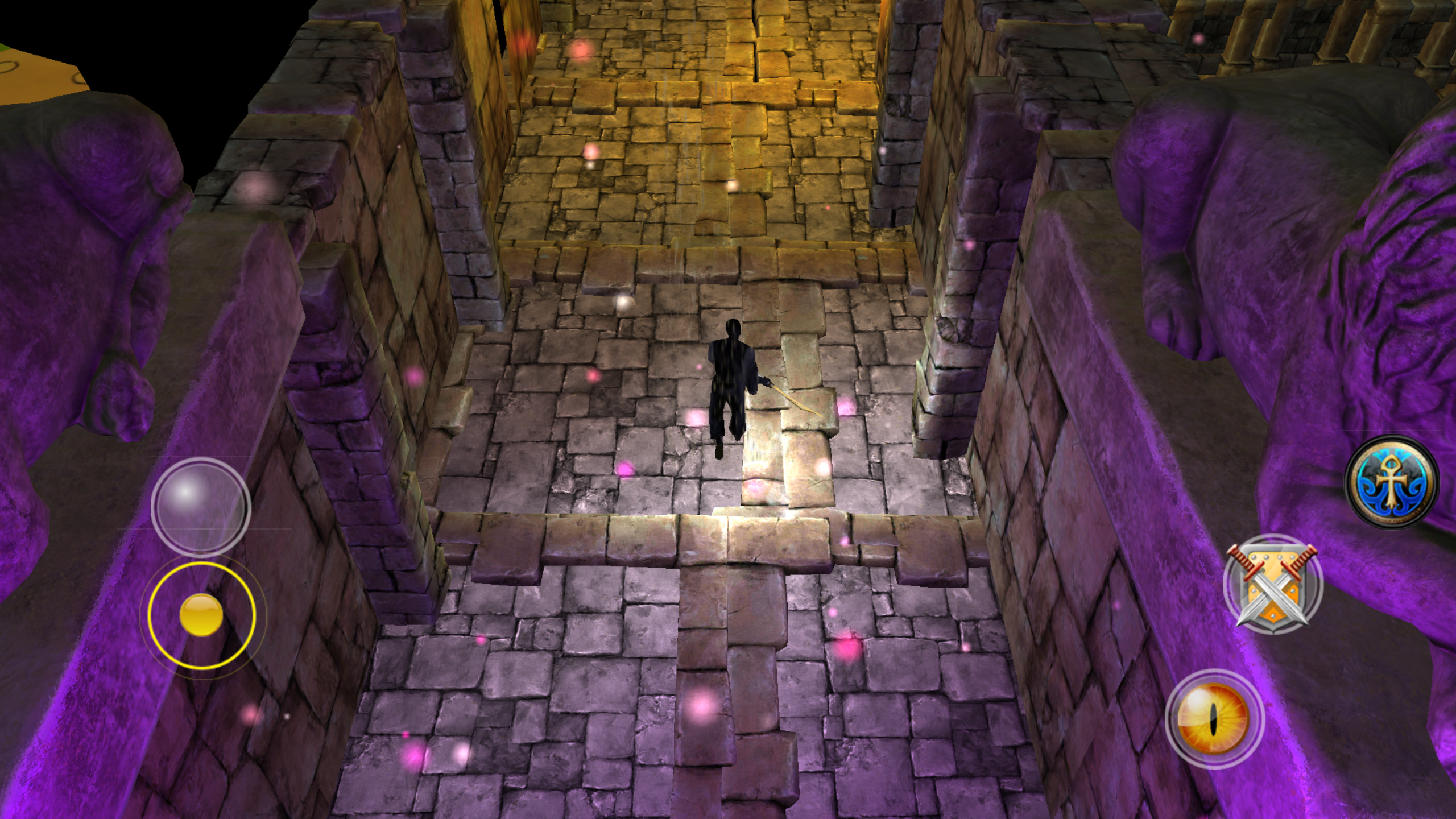 Here we showing how we producing advanced fighting games in top-down perspectives.
You can check the video and see how complex is gameplay and how nice looks advanced shaders and lighting which we utilizing in gameplays.
If you having a need for fast paced action game, please contact us, as your proven source for developing state of the art games. We can make whatever you and your team having on the mind and will look superb comparing to the markets – this is our guarantee.