Falcon Interactive Ltd. published drag racing game for iOS and Android Drag'n'Drift.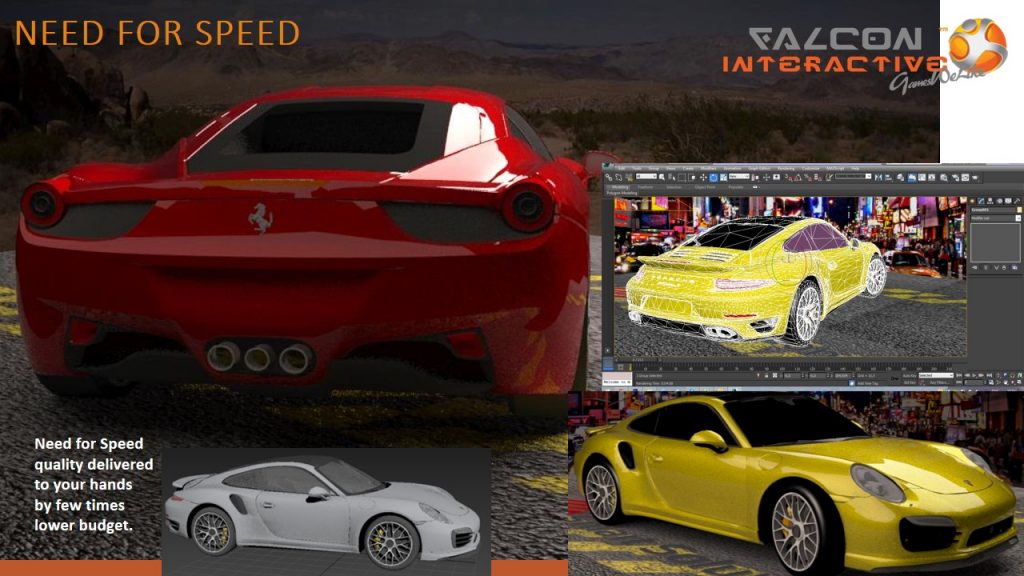 Illegal street racing redefines it's rules – drag 'till the corner, then make perfect drift – get out and use nitro 'till finish!
You have to race against a whole city full of best racers and its bosses to climb to the top and to become Illegal Street Racer No.1.
You can download it from Google Play:
https://play.google.com/store/apps/details?id=com.falconinteractiveu.drag
And you can read the full review for this game here.