This is so exciting to announce, as we developing, modeling and fine-tuning for weeks this new rigs and proudly we present it to the Steam community, which response in increased yes votes over previous days.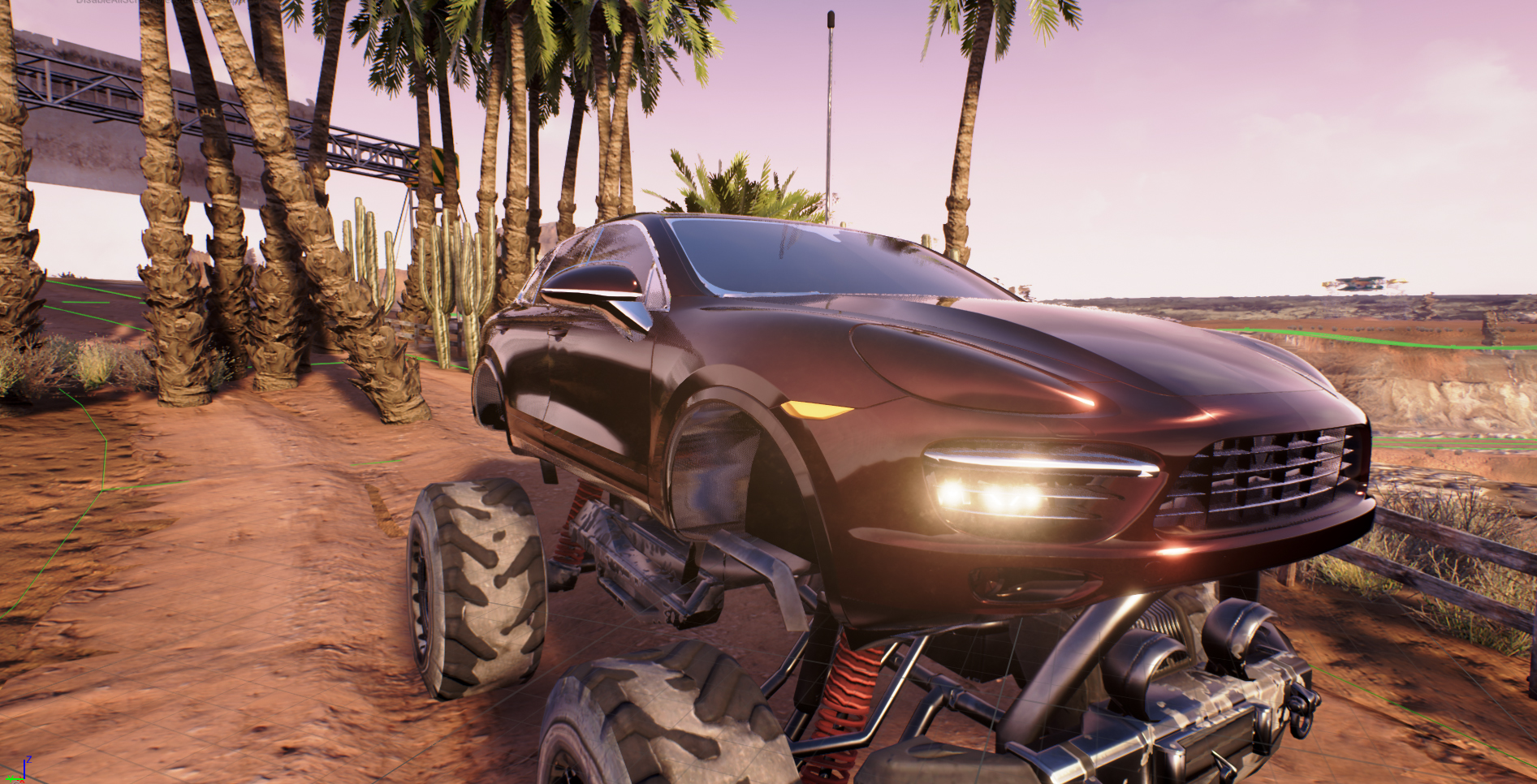 New rides having lines of top today's supercars and we can't wait for players worldwide to start enjoying in this amazing car derby in wonderful and ever-exciting interactions which it would produce.
We have made a full plan of DLC's for this game and expansions, from this early access beginning to full multiplayer online game with plenty of new maps and amazing vehicles.
One thing is sure, Falcon Interactive team is full of amazing ideas and that would keep up and increase it to the maximum possibilities.
You will be a witness of born of the totally unseen racing game franchise, the game which would take over the place from all currently, boring car games franchises.
The gaming world is thirsty for new experiences, for exciting, which current racing games can not bring and Arizona Derby is a game that is developed with only that goal in mind.